[GALA Connected 2021: Bounce Forward] The Company Merger Protocol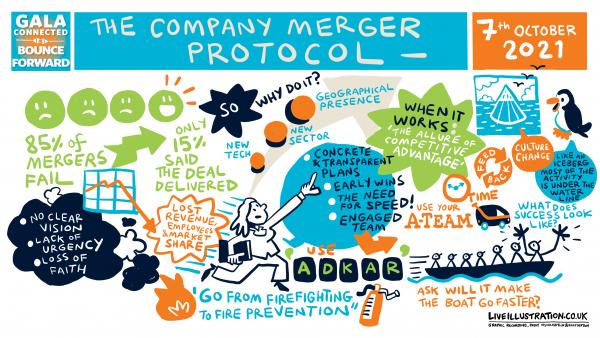 There is a lot of M&A activity in our industry at the moment and many more Covid-induced sell-offs will increase this number. Most business owners struggle to merge companies successfully. The proof is, according to surveys by PWC and KPMG, 50% of mergers destroy shareholder value and 35% deliver minimal improvement, often years later. That's a lot of disappointed shareholders, customers and employees. After many years of working on company mergers, Paul Doherty believes the main reason for this failure rate is that business owners and executives think the hard work is finding, vetting and negotiating the deal to acquire a new company. But the reality is, the hard work starts when the deal is done. The first six months, post-deal, will determine if the promised value will be gained or lost. Merging companies successfully and quickly is hard work. The ground work for success has to be prepared before the deal is done.
Paul Doherty developed a Company Merger Protocol to help business owners make company mergers a success. 'Success' means, in the first year after the contract is signed:
• Both organizations feel like they have always been one and the same company
• Planned revenue, profit and cost-efficiency results are met or exceeded
• No key customers or employees lost. The Merger Protocol does this by developing a plan to deliver the key success criteria of company mergers
1. A compelling future Vision
2. Need for speed
3. Communication
4. Focus on key value-drivers
5. Engage the entire organization
6. Integrate core processes
7. Culture change It is the failure to properly anticipate the problems generated by these seven areas which results in the high failure rate of company mergers.
This short presentation helps buyers and sellers to understand these common pitfalls and how to avoid them.
Download the "Company Merger Protocol".
Event Speakers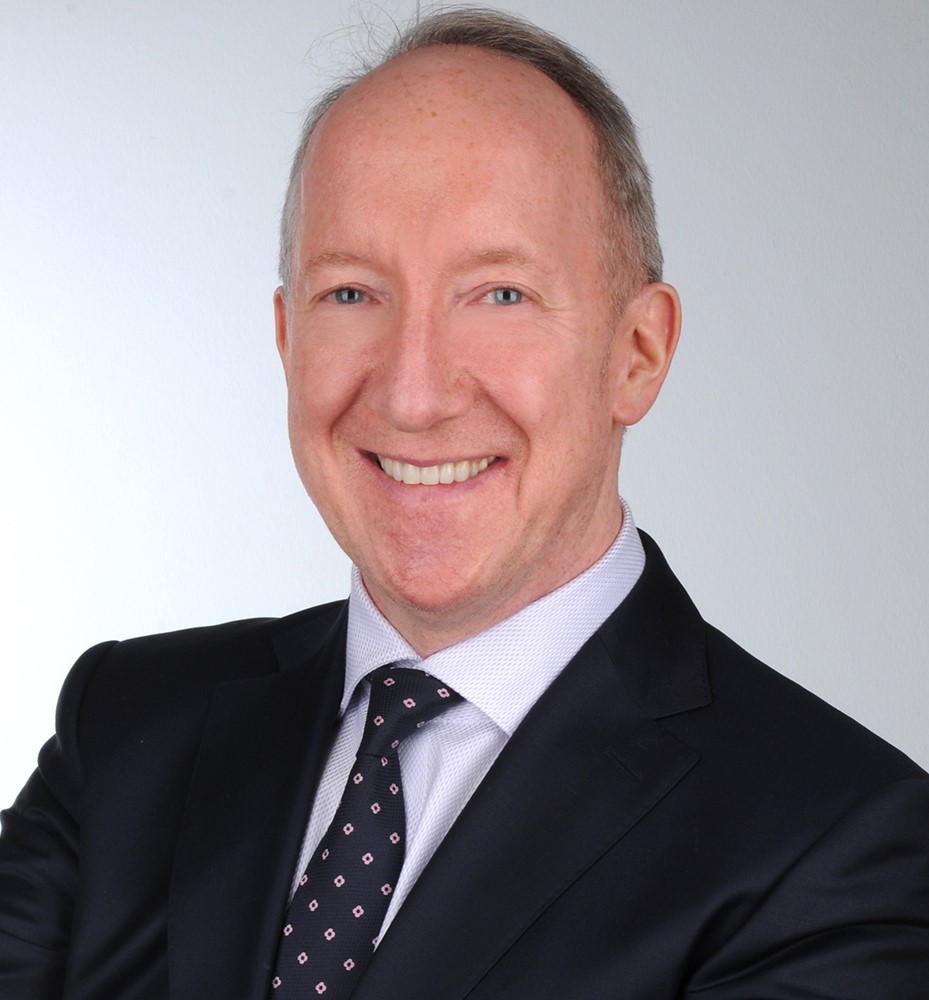 Paul Doherty
Strategy Management Consultants
During his career, Paul Doherty has set up two language service companies: The Language Technology Centre, which became a $25M business merged into Xerox Language Services, and Multilingual Technology Ltd, which he sold to Berlitz during the .com era. Since then, Paul has been Managing Director of UK, German, Polish and Slovakian companies for Berlitz, Bowne and Lionbridge. He has led European sales for Lionbridge and SDL and has worked as a strategic consultant to Moravia. Paul is a Director at Strategy Management Consultants Ltd, helping business owners to deliver the value of company mergers in year 1, without losing key customers and employees. https://www.linkedin.com/in/paul-doherty-42ab39/