[GALA Connected 2021: Bounce Forward] Call Your Global Consultant - A Paradigm Shift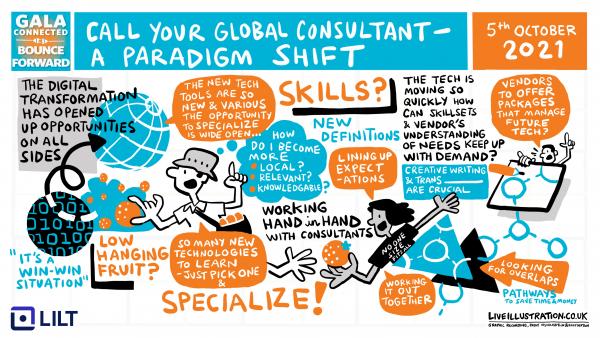 A shift over the past 2-3 years in the overall business environment has highlighted the importance of focus on global digital transformation and enhanced customer engagement. Enterprises of all sizes are quickly retooling to emphasize:
- international markets growth, backed by data.
- closing gaps in a company's ability to operate efficiently on a global scale (e.g., no, or limited structures for localization).
- meeting customer needs for both cultural support and language access to enterprise offerings.

A major opportunity in these client initiatives is for targeted globalization consulting services, beyond traditional translation services.

This session addresses the current landscape and future of consulting services offered by LSPs, independent consultants, and consulting firms. The speakers examine opportunities for more targeted consulting as well as pitfalls and black holes. Most critically they examine more innovative approaches to the consulting function as enterprise customers fast forward.
Event Speakers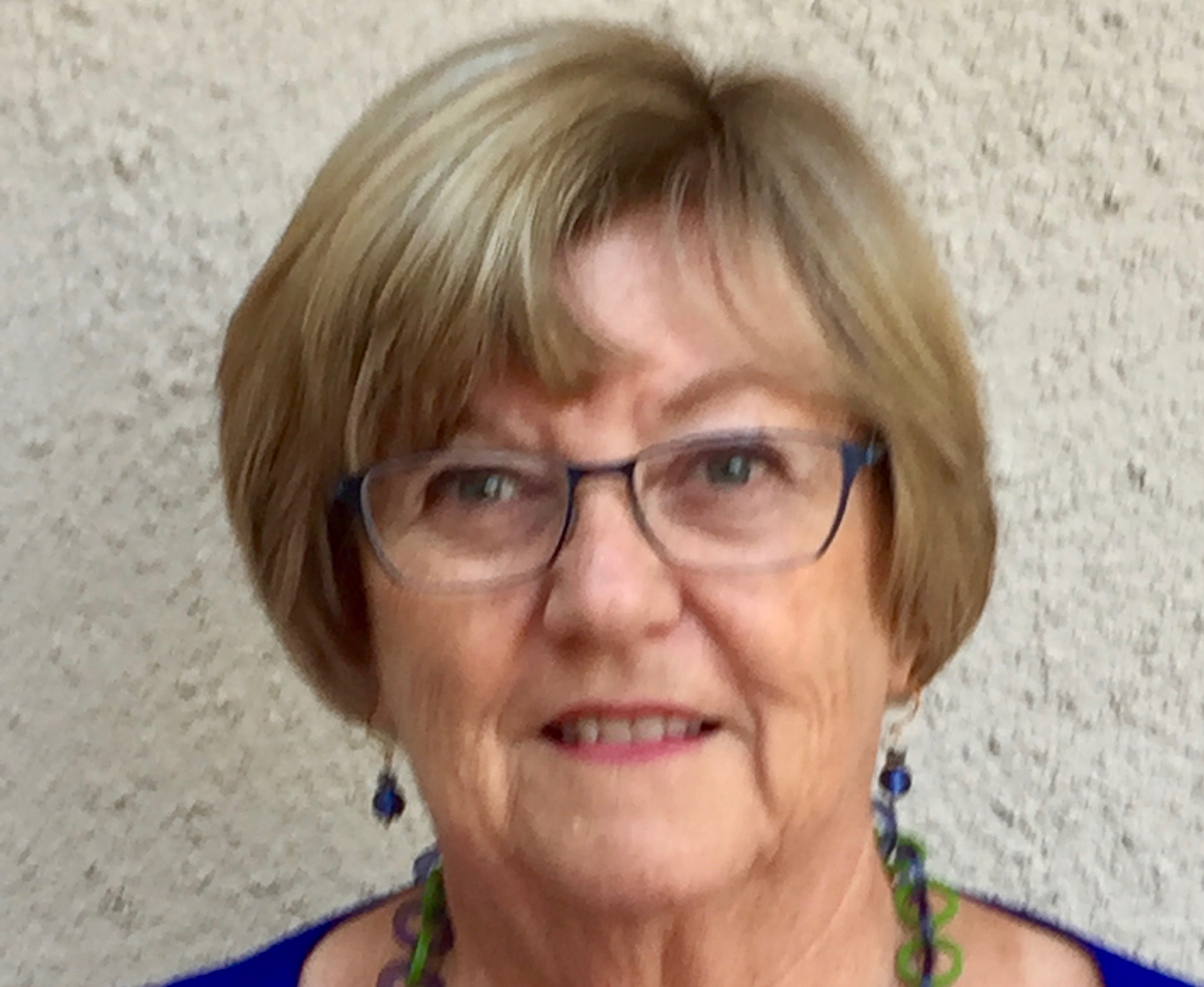 Melissa Biggs
Locale Solutions is a seasoned global solutions partner, with deep experience from working in global enterprises. We build global strategies for enterprises of all sizes to solve overall global and localization business, process, technology, and content roadblocks.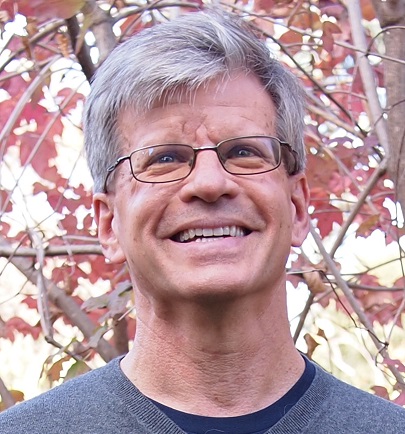 Tim Arata
Partner at Locale Solutions.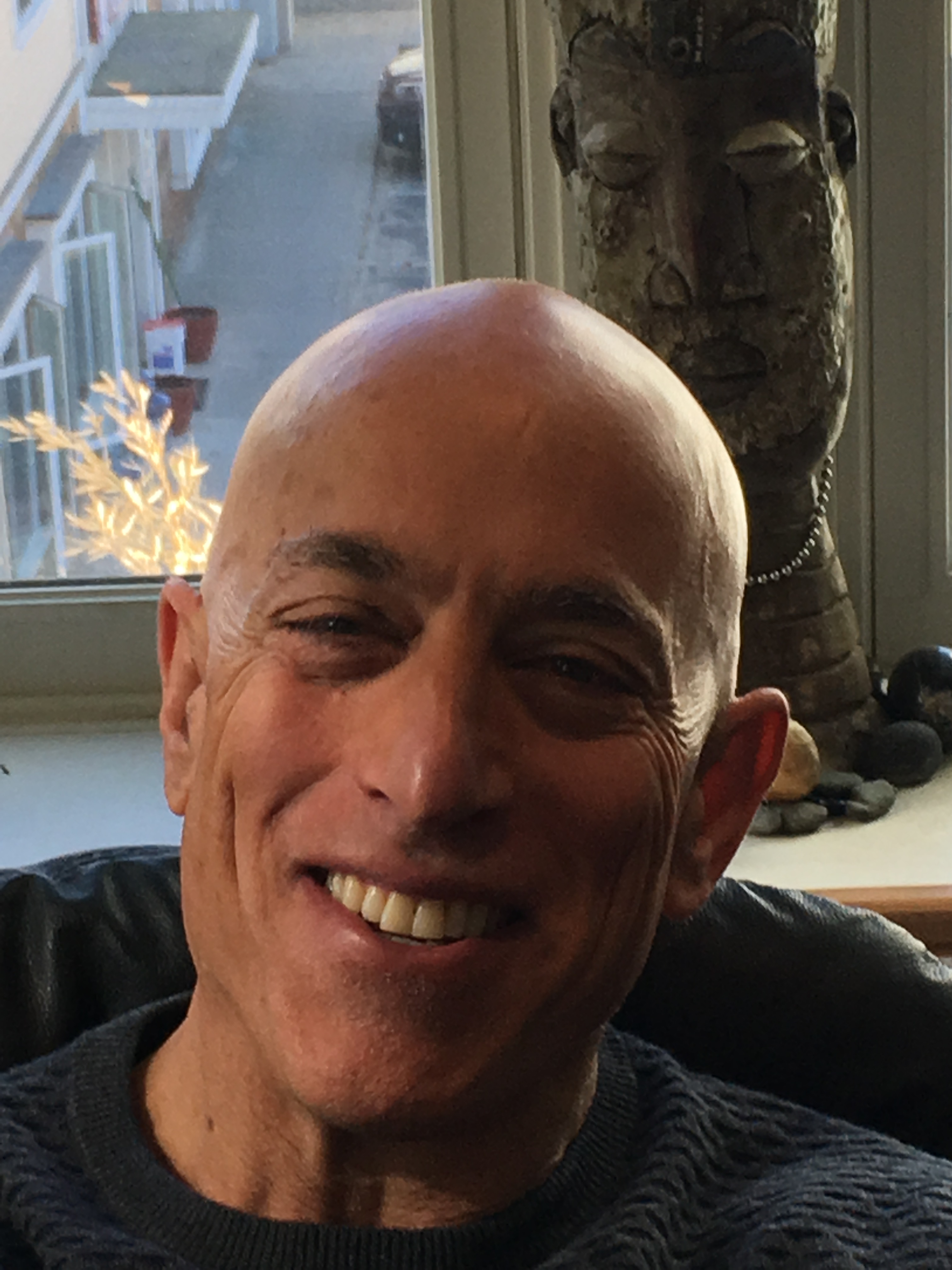 Mike Klinger
Language Transactions
Michael Klinger has been in the globalization industry for more than twenty years. His career began as a Spanish-English and French-English interpreter. He received his MBA at Northeastern University while working for a vendor providing translation project management services. He worked for Winter Wyman Contracts and started their globalization business. Klinger went on to establish the software localization project and bilingual staffing services at Comsys, which became part of Manpower, and now is Experis. Klinger founded Anzu Global in 2006. His company provides bilingual staffing services for the globalization industry.; He recently formed Language Transactions LLC to handle Brokerage Services for language companies.

Manuela Furtado
IT IS ALL ABOUT COMMUNICATION How you present your brand and your message – How you market your product 20 years in the localization industry driving innovative processes and technologies, a background in languages and communication, expert in guiding clients though best practices when approaching localization for the first time or expanding the global reach, to maximize impact. Attentive to cultural nuances, consult on different approaches for different types of content, through multiple platforms and customized services for maximum ROI. Key assets: Leading Sales and Account Management Activities to build meaningful relationships across the globalization ecosystem, matching goals with best targeted services and experts. Manuela has represented ALPHA in the US for the past 15 years, promoting its profile and growing its portfolio of customers, especially in North America and specifically in the Bay Area. She has consulted clients approaching localization for the first time and supported existing ones in growing their global investment. She started her career as a Project and Account Manager at Int'l in San Francisco and later directed the localization team at Uniscape/Trados with the first GMS workflow implementations. She is a parliamentary interpreter by training and studied Languages, Literature and Communication in Milan. Occasionally, she still volunteers translations and creative writing for an art and cultural organization in Milan; she speaks Italian and French.