[GALA Connected 2021: Bounce Forward] Audio Visual Translation - Current and the Future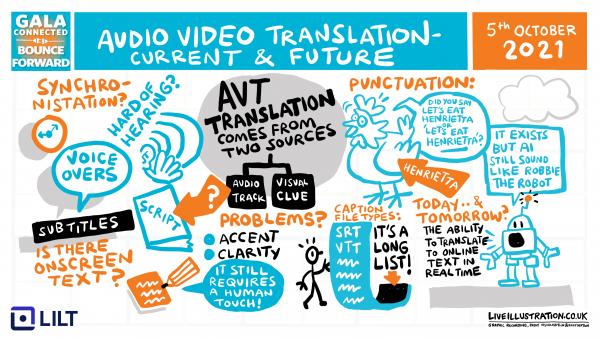 This presentation gives an idea of what Audio Visual Translation (AVT) is, some of the issues today and what the future holds in store.
A lot of people think that AVT is all about movies and video games, but there is a lot more to the Video Localization universe than these two aspects. The difference between text translation and AVT is like the difference between English English and American English. Close enough that you can fool yourself that they are the same but every now and again there is a difference that causes a problem
Host organization: Dotsub
Event Speakers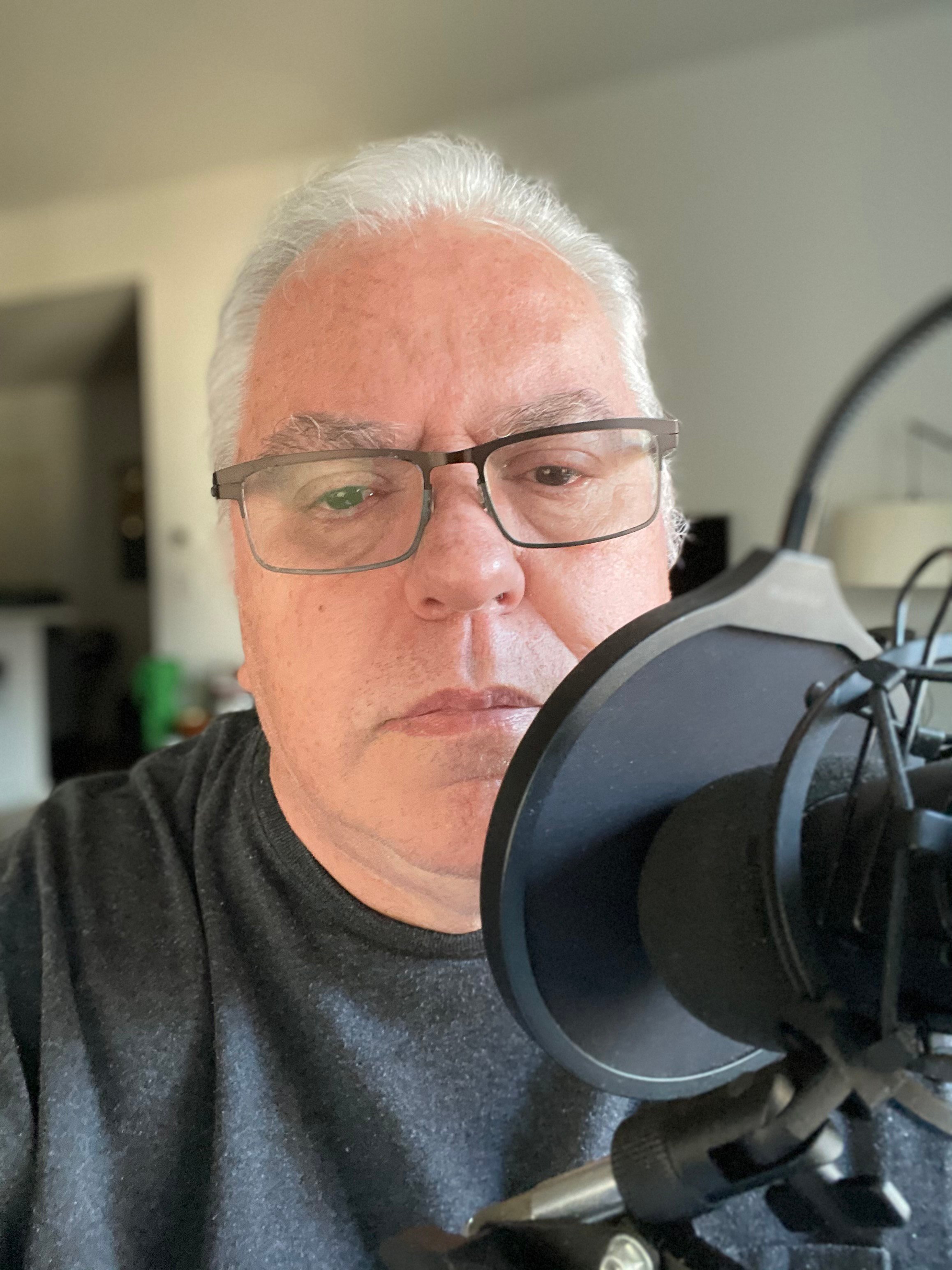 Dave Bryant
Dotsub
Dave Bryant is Dotsub's COO and the Product Owner of Dotsub V3.;During his career, he has spent time in sales, software development, and product management in high-tech before moving into executive management. Dave helped build the growing team at Dotsub and was responsible for the conceptualization and development of Dotsub's next generation Video Translation Management platform.