[GALA Connected 2021: Bounce Forward] Alexa, manage my projects! - Adaption over "flight or fight" in the evolution of project management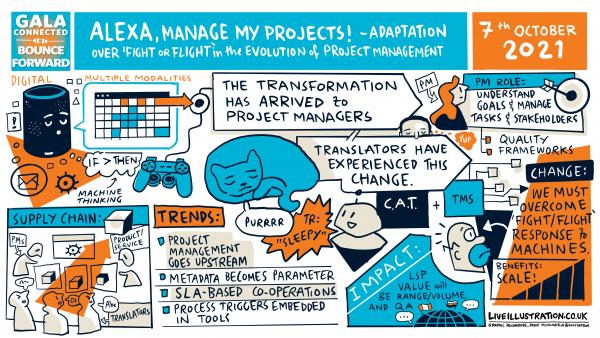 From one of the first language industry events I attended I only remember the heated discussion between a group of freelance translators and LSC representatives: it was about "machines taking over our job". After that I kept hearing similar debates and many constructive talks and intelligent analyses, as the mentioned machines - including CAT and MT - kept evolving. Today we can say that working with CAT and MT as a translator is "the new normal" and although the clarification of conceptual details is ongoing, the biggest change was managed and the transformation of the mindset is done.
The change started with the translators. It was obvious, as they are the foundation of the entire supply chain.
Now, the time has come to make this shift on the next level which is project management. New concepts are introduced with which we need to familiarize ourselves. Lights-out project management, exception based project management, virtualized project management… these terms approach the topic from slightly different angles and understanding them and polishing them will help us control the transformation.
In my short talk I want to present these concepts in detail; I want to talk about the evolution of project management: its present and next stages - we are entering the virtualized PM era - and how its change will form the industry around it.
Based on the lessons learnt in the "machine vs./feat. translator" I propose the small steps the parties in the supply chain need to make or be aware of in the coming years in order to digitize the localization workflows to help level up our industry.
Event Speakers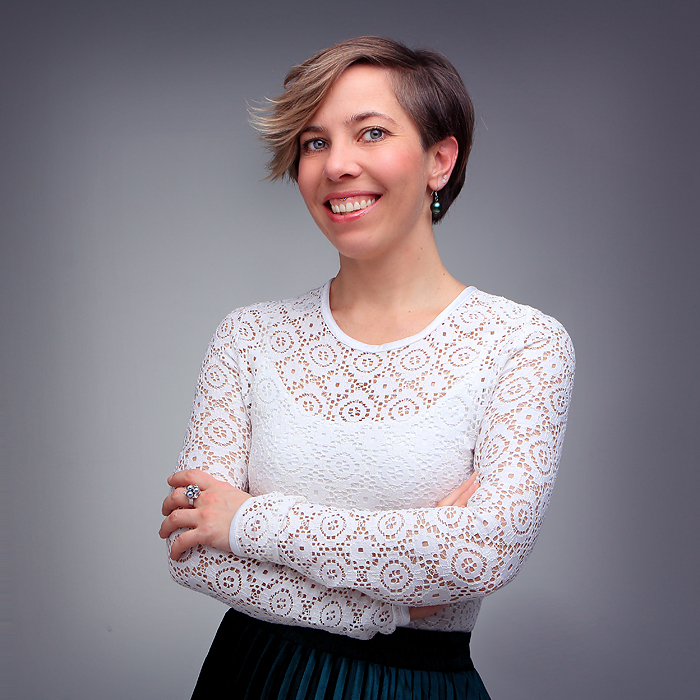 Ágnes Gazsó
BeLazy Technologies
Automation Consultant at BeLazy Technologies