GALA Academy Q2 2023 - International SEO Masterclass
09 May 2023 to 30 May 2023
07:00 AM to 08:30 AM
Pacific Standard Time (Mexico) (UTC-08:00)
Members: $175
Non-Members: $225
Please log in to your GALA Account to register.
International SEO Masterclass with Sarah Presch
There's plenty of content out there about multilingual SEO, but there's much more to SEO than meets the eye. In this 4-week masterclass, Sarah's here to help you change your mindset from one of keyword "translation" and on-page content, to having a more holistic view of how SEO works through an SEO agency lens.
We'll cover auditing and strategies, technical SEO and link building, retainers and SEO industry pricing models, before finishing off with culture and the psychology behind SEO. We hope that these sessions will give you practical insights into SEO as a digital marketing service, rather than seeing it as an add-on to translation.
The Program
Week 1: Auditing & SEO strategies
9 May - 07:00 – 08:30 PT (16:00 – 17:30 CET)
(This event is available globally. See the World Clock Meeting Planner to check your local time.)
Guest speakers: Martina Zrzava Libricka
Before you start to SEO, you have to have a plan in place. To do that, you need to make sure that you know what you're working with and build a strategy around what you need to improve on. In this session we'll look at how to do a basic audit of your website, and how that can get built into a strategy. As each country needs their own strategy, you'll also learn how to do this internationally.
Week 2: Technical SEO and link building
16 May - 07:00 – 08:30 PT (16:00 – 17:30 CET)
Guest speaker: Anna Matviienko
In the language industry, we've all heard of on-page SEO, but what about the mechanics that keep the site working? In this session, we'll cover what technical SEO is, steps you can take to keep your website healthy, and look at different ranking factors using Baidu as an example. Then, we'll move on to link building and how to create links that add value to your visitors.
Week 3: SEO retainers and how SEO is managed in the digital marketing world
23 May - 07:00 – 08:30 PT (16:00 – 17:30 CET)
Guest speaker: Tomás O'Dwyer
How is SEO managed by SEO agencies and digital marketing agencies? In this session we'll cover retainers, and how SEO is managed in the marketing world. This'll help you look outside the box and build packages that are more than just pay per hour.
Week 4: Culture and psychology behind search
30 May - 07:00 – 08:30 PT (16:00 – 17:30 CET)
We all know that language impacts iSEO, but there's more to it than just words. In this session we'll look into culture and the psychology behind what resonates with users so that you can create campaigns that really do convert.
Event Speakers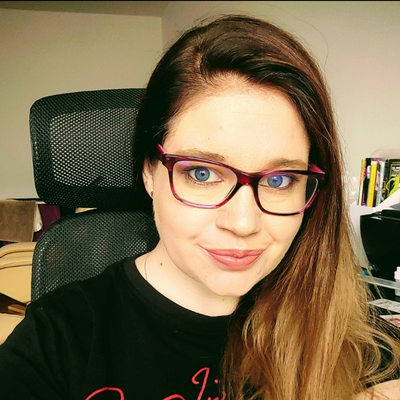 Sarah Presch
Argos Multilingual
I joined the Argos Multilingual team back in December 2021 as their Director of International SEO, but have just become their Director of Digital Marketing. I started off life as a military trained translator, before doing a masters in digital marketing. Now, I'm currently working towards a BA in Psychology and Sociology at Dublin City University. I have been working in international digital marketing for 10+ years now, and previously founded my own boutique marketing agency which was named Ireland's 2nd best start-up. My campaigns have won numerous European awards and saw me named Northern Ireland's Young Business Personality back in 2019. I also teach digital marketing to Masters students at the University of Strasbourg.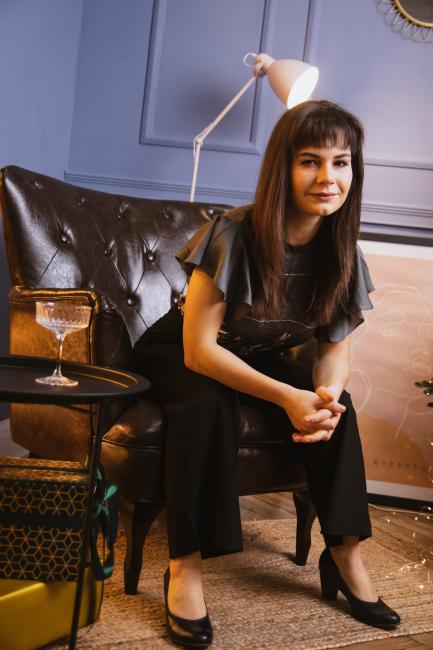 Anna Matviienko
I began my career in 2018 as a Content Strategist for the Jetocotpus crawler team, where I had the opportunity to delve into the nuances of technical SEO. Desiring practical experience, I joined Digital Agency as a junior SEO specialist. My efforts had paid off, and in 2021, I was promoted to Team Leader and then to Head of the SEO department. In 2022, I seized the opportunity to switch to an in-house technical SEO position in the iGaming industry to gain a deeper understanding of the challenges associated with SEO in a highly competitive niche.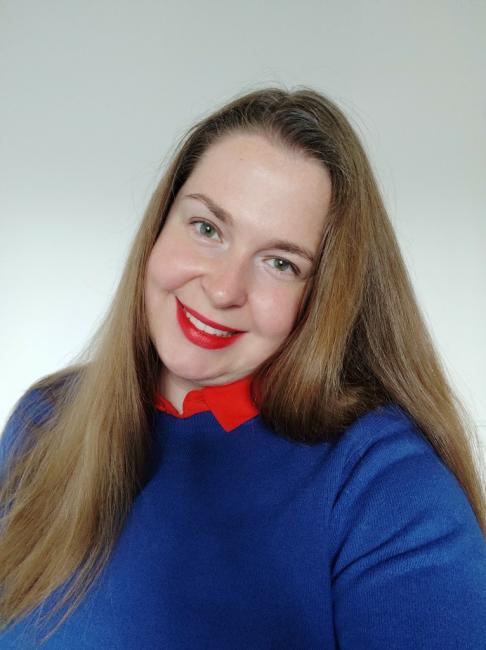 Martina Zrzava Libricka
SEO consultant, mentor, data enthusiast, travel and adventure addict, happy wife and proud mom. 10+ years SEO experience in SaaS, retail, ecommerce, CPG, automotive, travel & real estate industries. Experienced in: • Owning an SEO corporate strategy incl. support for local markets and localization of multilingual websites to attract non-paid traffic & improve visibility. • Providing technical audits, identifying crawling and indexing issues, and prioritizing their resolution. • Monitoring organic site performance (health, keyword rankings, competition) to ensure SEO is achieving its targets. • Driving content marketing initiatives focused on creating and distributing valuable, relevant, and consistent content to attract and retain a clearly defined audience — and, ultimately, to drive profitable customer action. • Analyzing the keyword and content gaps to define new topics to be covered on the website. • Developing a connection between SEO & SEA to strengthen positions in search engines. • Measuring and reporting results of SEO activities and using data in communication with wider stakeholders in order to get SEO prioritized and resourced. • Collaborating regularly with content, development, design, product marketing and other teams within an agile framework to meet company targets. • Being able to actively explain and remind the impact of SEO on business objectives to support digital sales growth and profitability.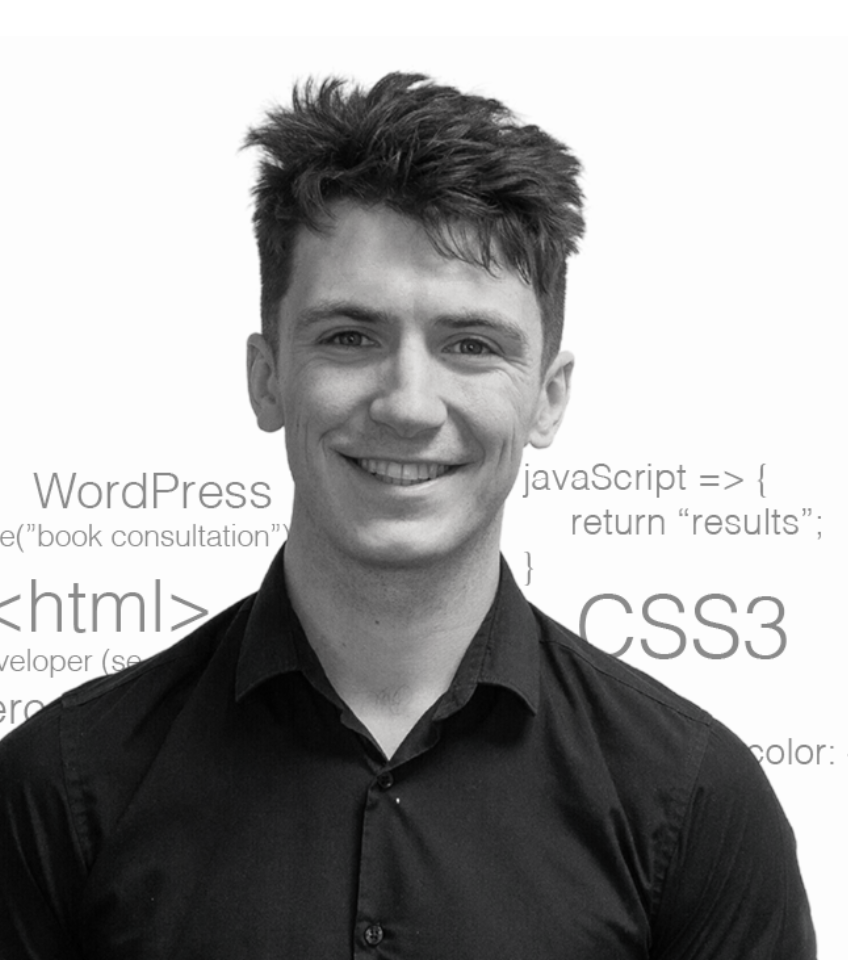 Tomás O'Dwyer
I'm an SEO professional and agency founder, based in the west of Ireland. I help businesses increase their online revenue by taking their existing websites and converting visitors into paying customers by increasing their visibility and organically improving their rankings on Google with SEO. The result is a clean, modern website that works for you 24/7, to generate money and sales for your business. I am also the host of the "Growing Digital" podcast, where I interview tech entrepreneurs and online business owners, to explore what tips and insights they've picked up on their journey through business and life.