GALA Academy Q1 2023 - Translation Quality Management for 2023 and Beyond
30 Jan 2023 to 20 Feb 2023
07:00 AM to 08:30 AM
Pacific Standard Time (Mexico) (UTC-08:00)
Members: $175
Non-Members: $225
Please log in to your GALA Account to register.
How to (Re)Design Translation Quality Management for 2023 and Beyond
With this Academy, Katerina Gasova and Jennifer Vela-Valido aim to bridge the existing gap between the traditional prescriptive quality management approach and the new dynamic and diversified views on translation quality management.
They will provide examples and inspire the audience on...
- How to design efficient translation quality management frameworks that focus on content and its audience
- How to produce quality data to help identify root causes and areas for continuous improvement.
The goal of this training is to promote best practices based on the latest developments in translation quality management and practical applications through different use cases coming from both buyers and LSPs.
The outcomes of this Academy event will serve as a basis to continue developing advanced translation quality management frameworks through a Special Interest Group later this year.
This event is for...
Buyers with or without internal localization teams
Language service providers (MLVs, SLVs and freelancers)
Academic representatives
Translation technologies producers
Watch an interview with Jennifer and Katerina to learn more about the program content.
The Program
Week 1 - Introduction to Translation Quality, Setting up the Scene
30 January - 07:00 – 08:30 PT (16:00 – 17:30 CET)
(This event is available globally. See the World Clock Meeting Planner to check your local time.)
In this first first session we will consider different perspectives on what translation quality means to whom.
We will also discuss how these perspectives can be incorporated into a structured and standardized framework for buyers and LSPs.
Moderator: Katerina Gasova (Argos Multilingual). Experts: Ainhoa Blanco (Lionbridge), Arle Lommel (CSA Research), and Jennifer Vela Valido (Spotify).
Week 2 - Translation Quality Management Strategies: One Strategy Doesn't Fit All
7 February - 07:00 – 08:30 PT (16:00 – 17:30 CET)
In this session the discussion will focus on different practical examples to manage translation quality and on how to define a quality strategy that fits the needs and requirements of buyers, LSPs and content consumers.
Moderator: Jennifer Vela Valido (Spotify). Experts: Vincent Gadani (Microsoft), Femi Lixourgioti (Welocalize), Katerina Gasova (Argos Multilingual)
Week 3 - Dynamic Approaches to Translation Quality Evaluation
13 February - 07:00 – 08:30 PT (16:00 – 17:30 CET)
In this session we will analyze different approaches to quality evaluation (holistic, analytic, user-centric vs score-centric) and their advantages and disadvantages.
Moderator: Katerina Gasova (Argos Multilingual) and Jennifer Vela-Valido (Spotify). Experts: Ingemar Strandvik (DGT), Steve Lank (Cesco Linguistic Services), Serge Gladkoff (Logrus Global)
Week 4 - The Future of Translation Quality Management: 2023 and Beyond
20 February - 07:00 – 08:30 PT (16:00 – 17:30 CET)
In this session, we will use some of the latest developments and trends to illustrate new options for designing and implementing quality management frameworks to fit new and upcoming content management use cases.
Moderator: Katerina Gasova (Argos Multilingual) and Jennifer Vela-Valido (Spotify). Experts: Anna Golubeva (Inter IKEA Systems B.V.), Oleksandr Pysariuk (Shopify)
Event Speakers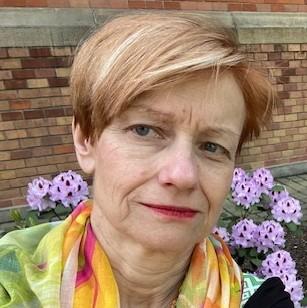 Katerina Gasova
Argos Multilingual
Katerina Gasova joined the first localization team of Moravia IT s.r.o. in 1994, having previously specialized in technical and legal translations. In 2004 Katerina set the foundation for Moravia's Linguistic Services Department to develop and implement language quality management strategy and expert language-related services at Moravia. As a team leader, expert advisor and mentor, Katerina has been supporting the world-wide team of in-house and in-country linguistic experts in linguistics, quality assurance, terminology management, machine translation quality assessment and post-editing in theory and practice. Katerina holds a Master's Degree from Masaryk University in Brno, Faculty of Arts, in English and German Language and Literature. She lives in Brno, Czech Republic.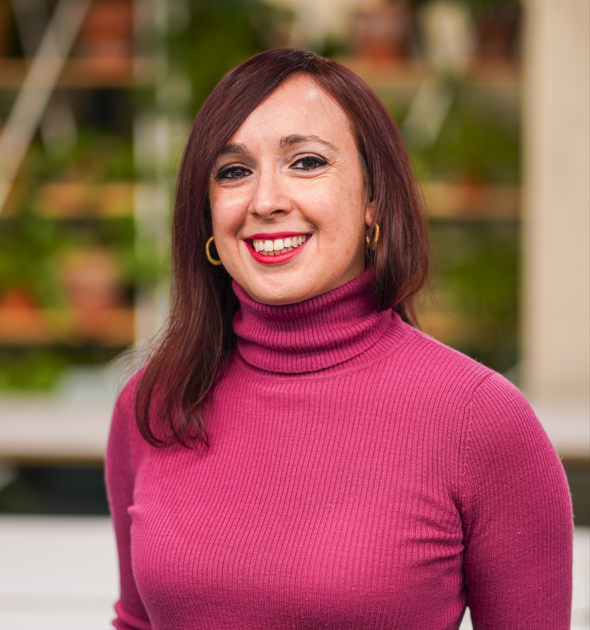 Jennifer Vela-Valido
Spotify
Jennifer is a Localization Strategist with over 10 years of experience in the industry. She works as a Localization Quality Program Manager at Spotify. Jennifer recently completed her PhD in Localization Quality Management and she also works as a researcher specializing in localization strategies, vendor management and linguistic quality management. She is an active member of Subcommittee F43.03 on Language Translation at ASTM International and the ISO/TC 37/SC 5/WG 1 – Translation group at ISO.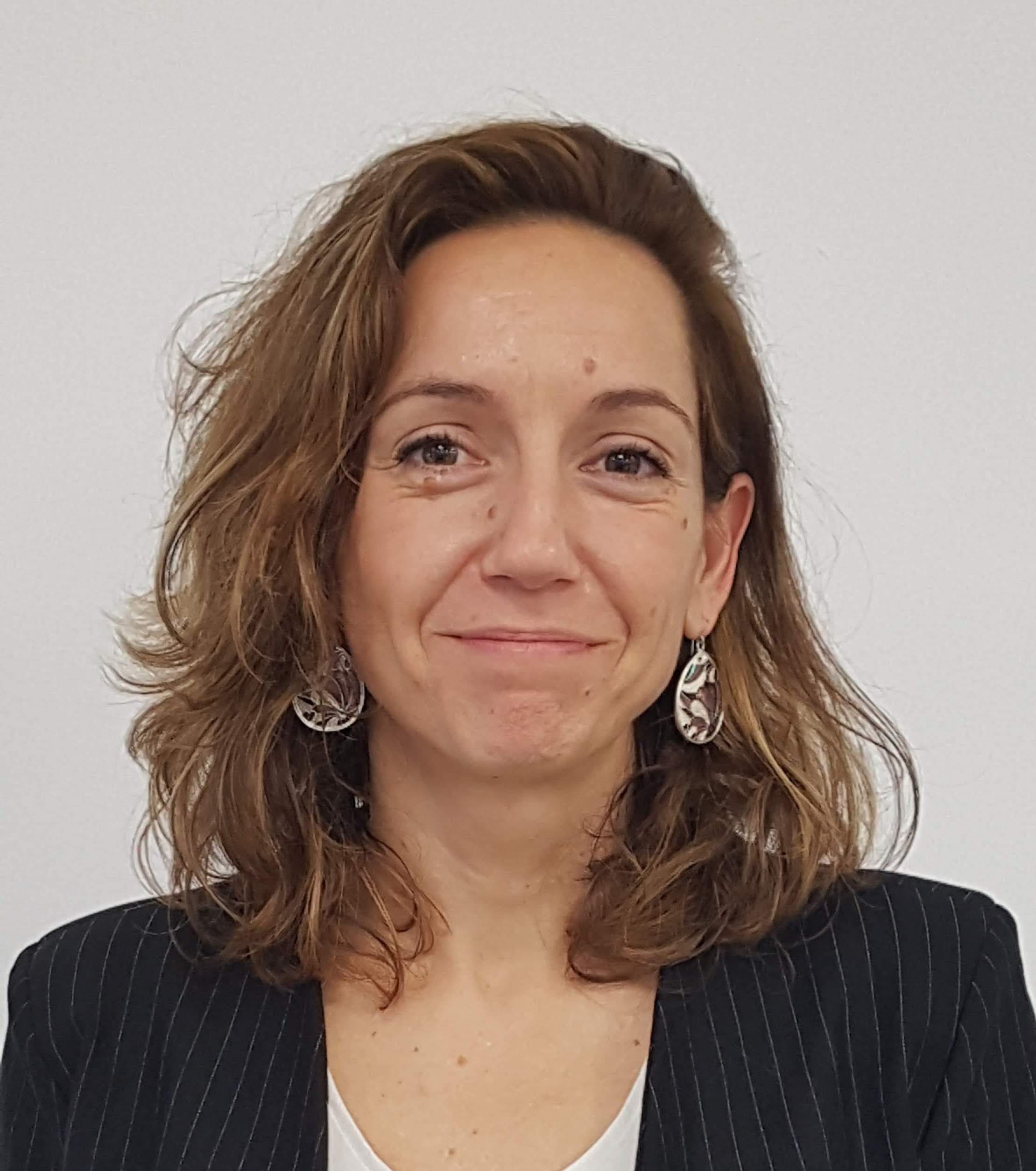 Ainhoa Blanco
Lionbridge Technologies, Inc.
Ainhoa Blanco is Director of Language in Lionbridge. She leads a team of language professionals that take care of core language services in Europe. She has been involved in different roles in the localization industry for 22 years, from translating through leading global linguistic teams and managing overall quality in complex-structured customers. In her current role, she is a significant contributor to evolving language strategies, and supports the development of new services that complement the traditional translation focus. Ainhoa has also held a teaching position for 13 years in a Translation and Interpreting degree and is passionate about anything related to innovation within language.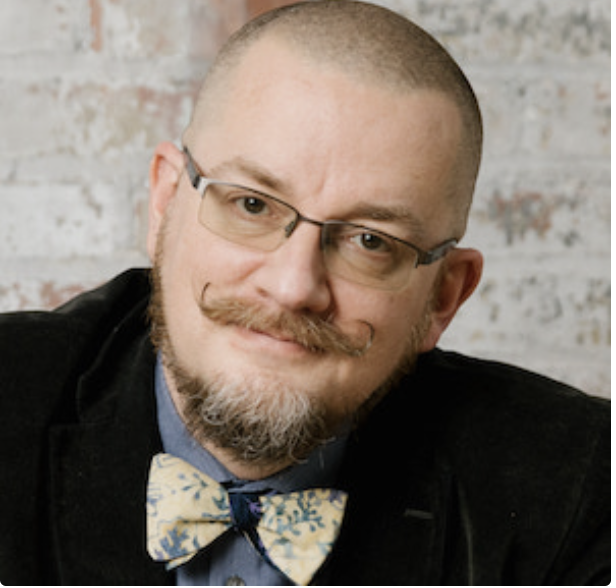 Dr. Arle Lommel
CSA Research
Dr. Arle Lommel is a senior analyst at independent market research firm CSA Research. He is a recognized expert in the fields of localization and translation, with an emphasis on technology and standardization. At CSA Research, he works primarily with translation technology and economic modeling of the value of language. Prior to joining CSA Research, he was the Director of Open Standards for the former Localization Industry Standards Association (LISA). After leaving LISA, Dr. Lommel headed up the GALA Standards Initiative, and then worked on EU-funded projects dealing with translation technology and quality for the German Research Center for Artificial Intelligence (DFKI) in Berlin, Germany. He holds a BA in linguistics and MA and PhD in folklore studies.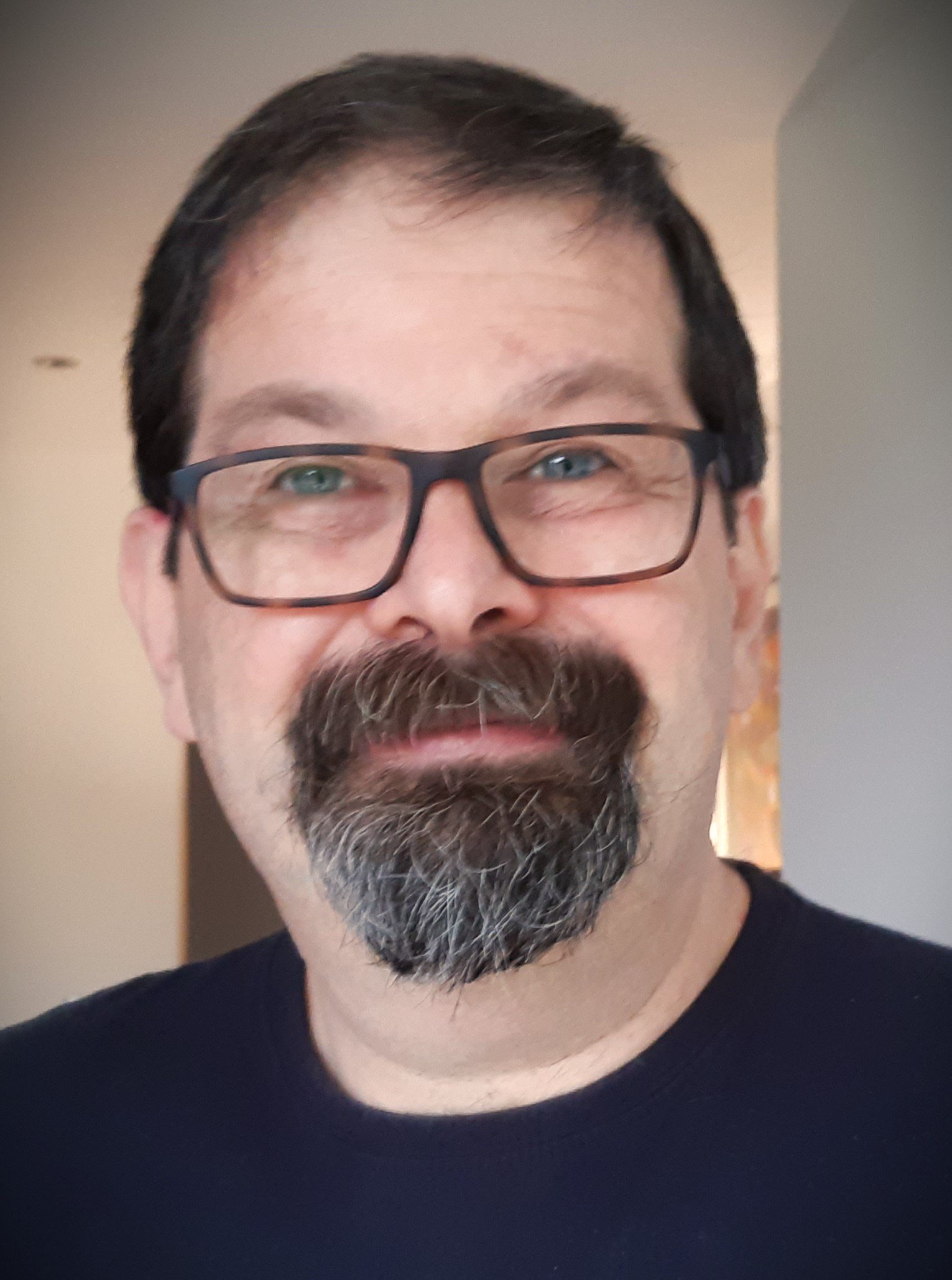 Vincent Gadani
Microsoft Corporation
Senior Program manager at Microsoft, in the Global Services team. My focus is on language quality strategy, innovation, and localization workflows optimization. I have over 25 year of professional experience in software localization industry and have worked for a diverse range of international companies.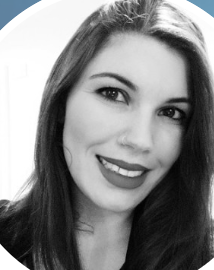 Femi Lixourgioti
Welocalize
Femi is a localization professional, specialized in Talent and Quality management. Having fulfilled various roles in the industry over the past 10 years, she is currently working as a Quality Lead at Welocalize. Femi's focus is the creation and implementation of customised quality programs, with a strong emphasis in professional upskilling and process optimization. She holds degrees in Translation & Translation Technology, Cognitive Science and Human Resource Management, and she enjoys drawing knowledge from different areas to tackle challenges in the ever-evolving localization world.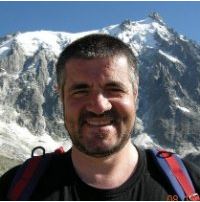 Serge Gladkoff
Logrus Global LLC
Serge Gladkoff graduated from an elite Russian nuclear science college and for more than twenty-four years has been engaged in the localization industry, first as a deputy director for a software distribution company Dialogue-MEPhI, then as a localization manager of the Moscow office of Borland International, and for twenty years ongoing, as the President and co-owner of the Logrus International Corporation, and now CEO of Logrus Global LLC. Serge has been a speaker and presenter at many events, and served as an elected GALA Board member from 2009-2012 and again in 2014-2015. ;He is now a GALA Ambassador for the TAPICC project. Serge is the founder of the largest online professional community in the localization industry, the Localization Professional group on LinkedIn.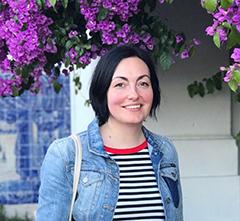 Anna Golubeva
IKEA Retail (Ingka Group)
I have more than 15 years of experience in translation connected to communication, knowledge management, digitalization and marketing. My background is in education, linguistics and intercultural communication at Moscow Pedagogical University. I enjoy working with languages for the life-at-home brand, as there are so many opportunities and challenges. Having previous experience in retail, marketing and production management, I'm currently focusing on multilanguage initiatives at Inter IKEA Systems B.V., a worldwide IKEA franchisor to connect language topics with the business agenda and enable the reach of the brand for more people in the world.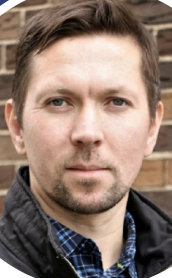 Oleksandr Pysaryuk
Oleksandr Pysaryuk is localization leader with experience in building, growing and scaling successful teams and disciplines focused on localization program management, internationalization software development, technical program management, global product management, and localization go-to-market strategy at sports technology, telecommunications, consumer technology, human capital management (HCM) and commerce enterprises.

Steve Lank
Cesco Linguistic Services, Inc.
Steve has worked in the language services industry since 1987, having started out as a translator and project manager and subsequently holding senior management positions with LSCs in the US, Ireland, and Spain. He has actively participated in industry standards development through ASTM International since 1998 and in January 2023 took on the role of Chair of ASTM F43.03 Subcommittee for Translation. Steve also teaches in the Graduate Studies in Interpreting and Translation (GSIT) program at the University of Maryland, proudly serves on the ALC Bridge Committee and earned his MA in Spanish Translation & Interpretation from the Middlebury Institute of International Studies at Monterey.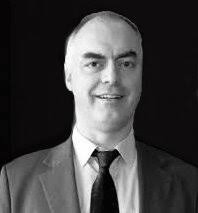 Ingemar Strandvik
European Commission
Ingemar Strandvik works as quality manager in the European Commission's Directorate-General for Translation (DGT). He is active in different standardization initiatives and is currently co-project leader for ISO 11669. He has a background as state-authorized legal translator, court interpreter, lexicographer and university teacher. Apart from degrees in Philology, Translation and Interpretation, he holds a Master's degree in EU Law.