The Future of the Localization Industry - Young Professionals Speak Out
Our Millenials and GenZ panelists discuss their experience in entering the localization industry: Why they decided to do it; how they attract their clients/agencies; what they think about their "older" colleagues from the industry; what they love and hate about the industry; how they feel about the future technology used in the industry; their biggest challenges.
The panelists are young professionals from all over the world.
Host organization: Beluga
Event Speakers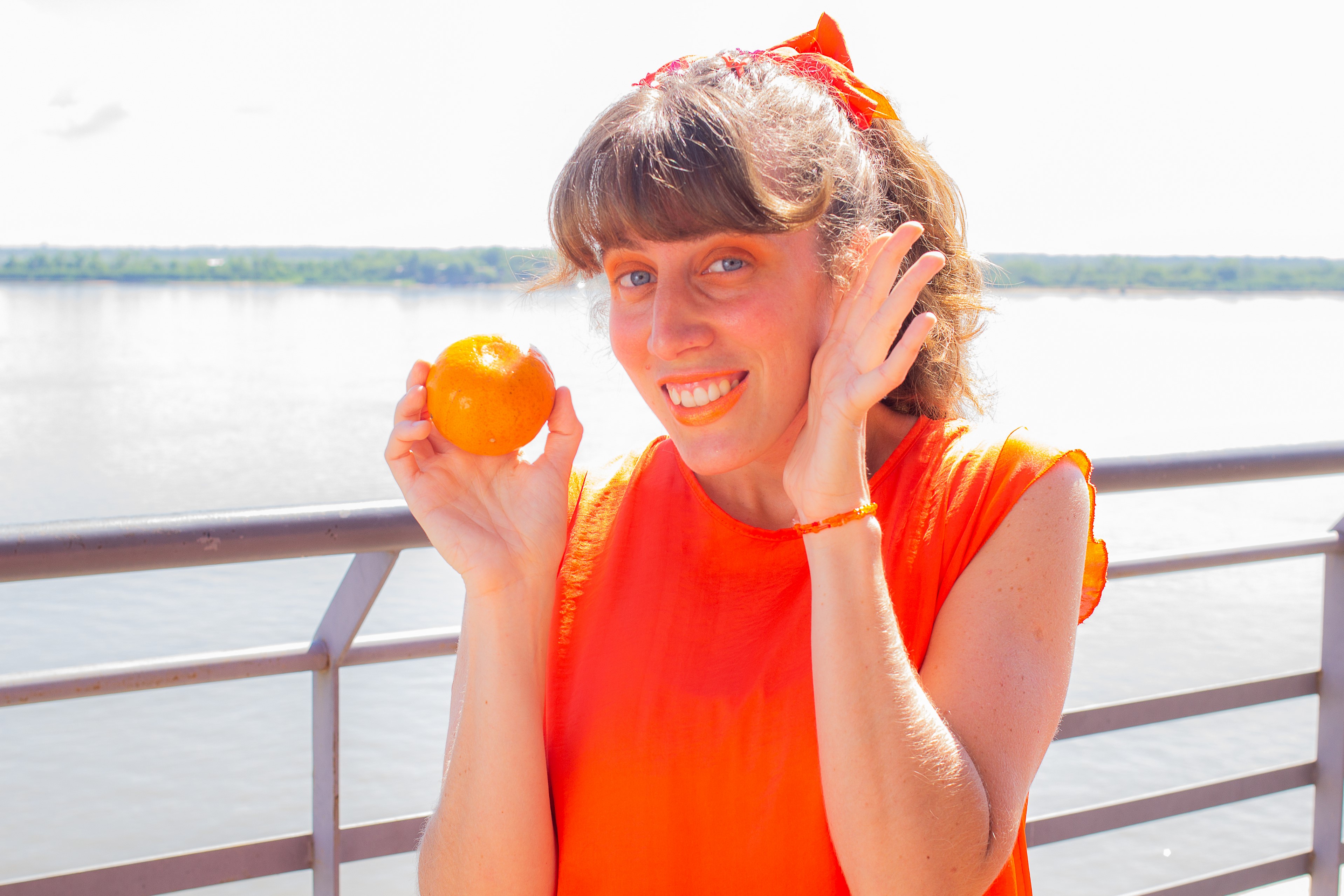 Delfina Morganti Hernández
Delfina Morganti Hernández is a writer, marketer and English-Spanish (LATAM, Argentina) transcreator and copywriter. Every day, she helps brands and fellow translator entrepreneurs boost their conversion potential through disruptive content that converts and stories that sell. In 2020, Delfina created Founded in Transcreation, the first-ever podcast on transcreation, her specialty service.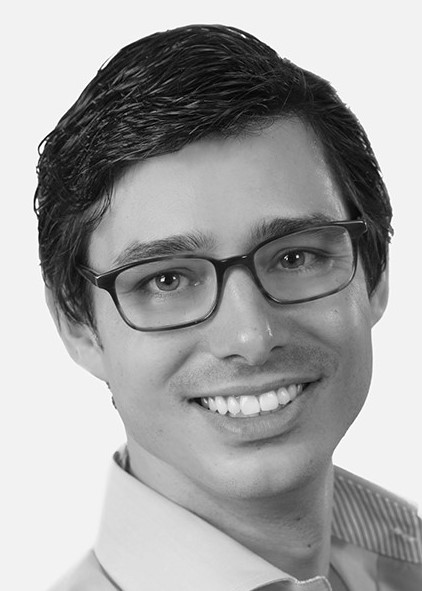 Eliot Sharpe Valadares
Eliot Sharpe Valadares is a dual citizen of the United States and Brazil. In 2015 he completed an M.A. in Technical Translation Studies at the University of Illinois. He is a native English speaker and works with Spanish, Portuguese, and American English combinations. After working as a freelance translator in the industry, he moved into project management and worked for major brands in the entertainment and software industry. He is currently working as a freelance English proofreader for various translation agencies and a private English instructor.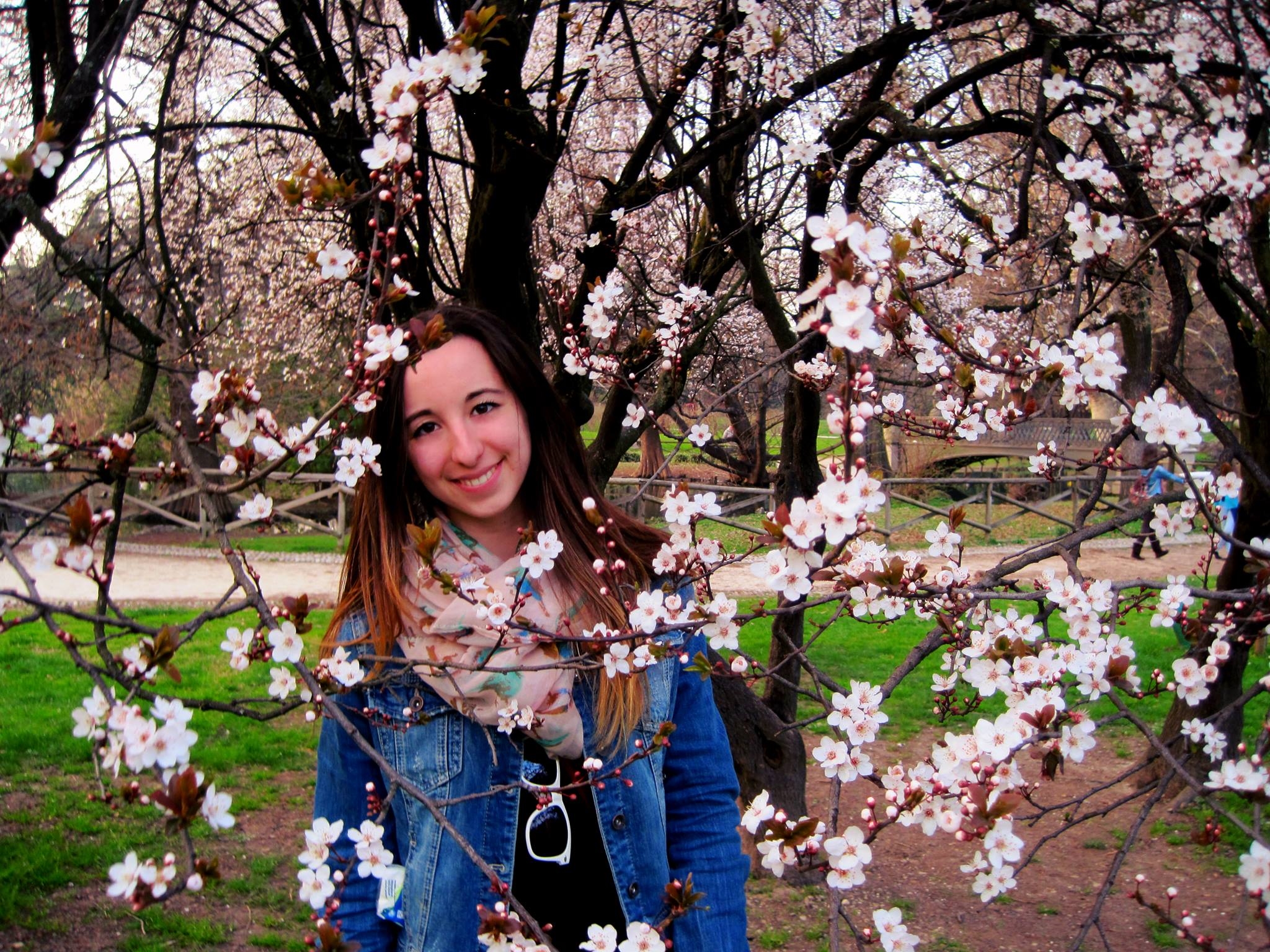 Lierni Garmendia
Lierni Garmendia is a freelance translator and localizer that specializes in the Basque language. Having completed her studies in Translation and Interpreting and a master's degree in Tradumatics: Translation Technologies, Lierni started off as a freelance working for a local Translation Agency. After almost 4 years in the Translation and Localization Industry, she has grown in skills and confidence to keep up with the everyday challenges of an ever-growing and rapidly evolving industry, and currently, she is part of several teams in charge of localizing for Big Tech companies. Her mother tongue and a minority language, Basque has turned out to be a great career opportunity for her, and in it she has found the fulfillment of contributing to a small yet active community.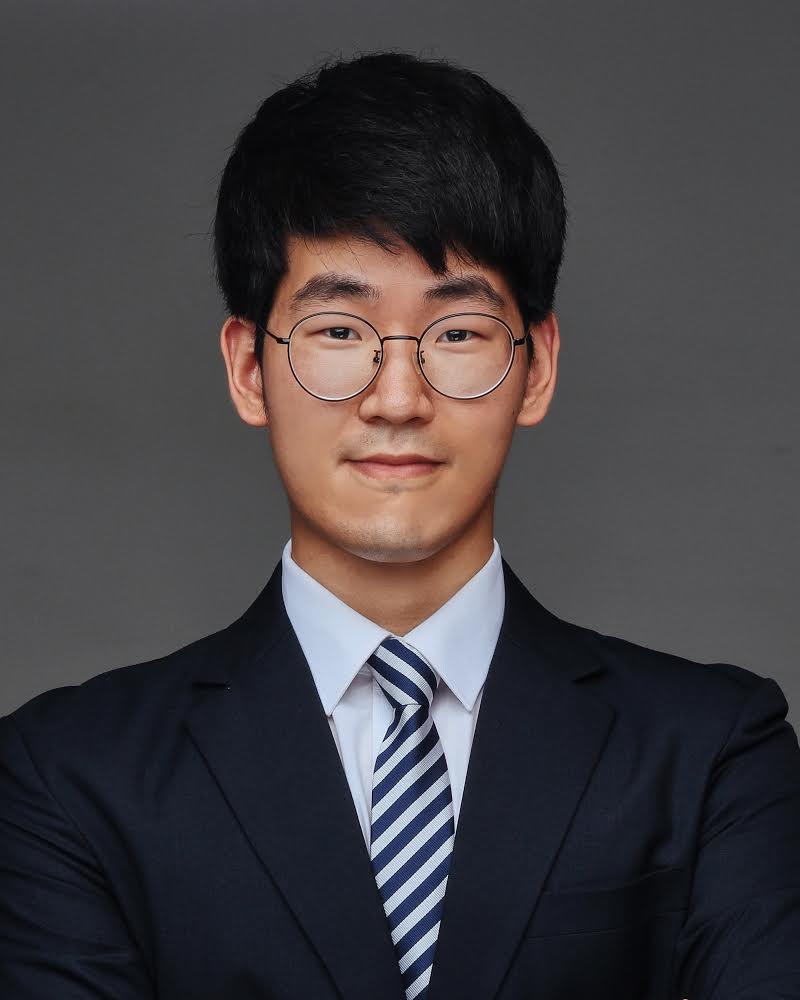 Sounjong Oh
Sounjong Oh is a believer and spreader of the power of storytelling. Specialized in games, subtitles, IT, and marketing translation, he has been expanding the territory of his understanding and expertise in translation, localization, internalization, and globalization since 2016.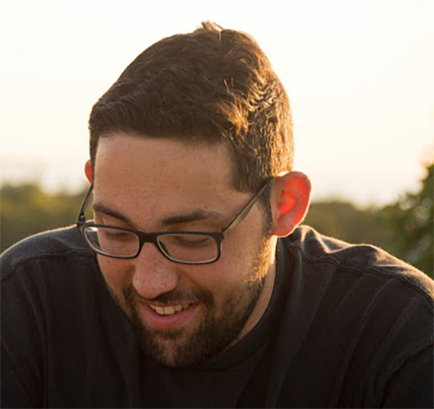 Phillip Mirmov
Phil Mirmov is a passionate localizer with experience in subtitling, dubbing and mobile phone user interfaces. Hailing from a multicultural and multilingual background, he is fueled by his admiration for learning new languages and the cultures to which they correspond.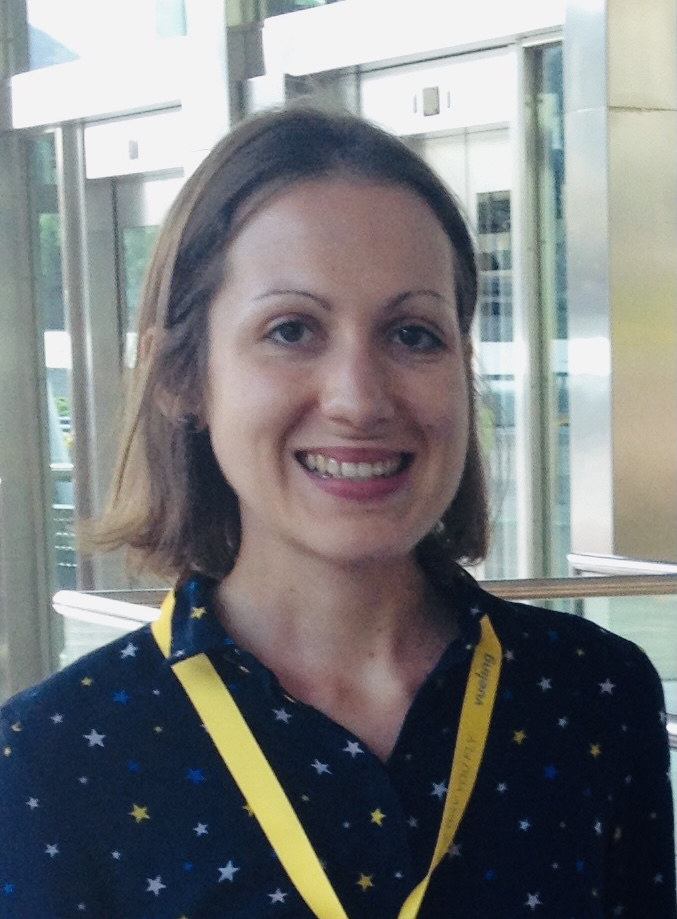 Natalia Mindykowska
Natalia is a dedicated senior project manager at BELUGA who's been rocking in the localization industry since 2008. She loves traveling and learning new languages; she speaks 4.5 languages (French is a hard one for her). Even though she studied law and history, she had always loved linguistics & languages & literature. And she's been fulfilling her love to them at BELUGA. In her free time, she's a travel blogger (and an anonymous food critic) and an AirBnB superhost.