[FREE WEBINAR] We are falling back i ngrá with the Irish language 💚
07 Sep 2023
08:00 AM to 09:00 AM
Pacific Standard Time (Mexico) (UTC-08:00)
Members: Free
Non-Members: Free
Please log in to your GALA Account to register.
Caroline is a Senior Technical Program Manager leading localization engineering efforts at Warner Bros Discovery. Her special areas of interest include automation of workflows and working cross functionally with teams to ensure quality from source. Caroline is also an advocate for the Irish language, writing articles frequently about what is being done and what can be done to keep it as a living language. In this session we will learn about how the Irish language is undergoing somewhat of a resurgence in recent years and why the language is so unique.
Event Speakers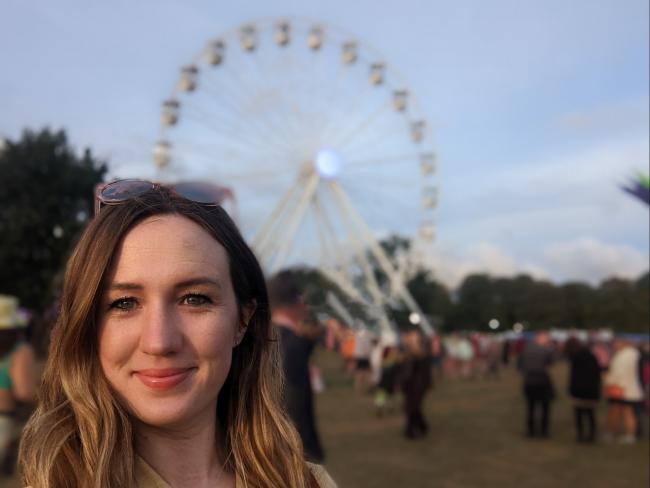 Caroline Crushell
Warner Bros Discovery
Have wanted to work in localization since I was a child! When I was 14 years old, I saw an advertisement on the TV to get 500 business cards for 5 euro! I bought them and filled them out as if I was working in the languages department of the European Union. I speak fluent French, some Spanish and fluent Irish. I am a lover of the Irish language and do my utmost to keep it alive. At work, I work with the localization engineering team on workflows and tools. I have a passion for content tools and localization done well.