The Emerging World of Arabic Localization & Machine Translation
The MENA region holds massive business opportunities with around 420 million Arabic speakers worldwide and Arabic being the 5th most spoken language. In today's business world, one-size-fits-all English content is no longer sufficient to capture international markets, where consumers now expect localized content and products they can relate to in their native language. This is particularly true with Arabic speakers who use over 30 different dialects and each group anticipates content in their own dialect.
That said, the Arabic language is a complex one that comes with a unique set of challenges, including complex sentence structure, diacritics, words with multiple meanings, unique letters of the alphabet, and cultural and dialectal differences. Many of these challenges have not yet been accommodated for by global language technologies, which leaves a critical gap for sophisticated machine translation (MT) that is custom-built for Arabic. In this session, Nour Hussein deep-dives into the challenges of the Arabic language in machine translation, the solutions to overcome them, and what the future of Arabic MT holds.

Event Speakers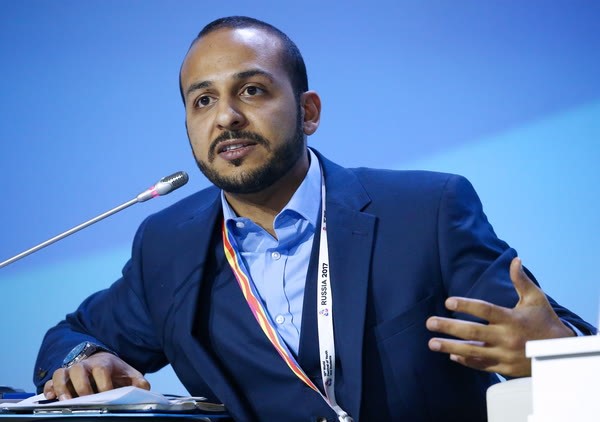 Nour Hussein
Nour Hussein is the Chief Growth Officer of Tarjama, a provider of smart language solutions that houses a full range of language capabilities and technologies. Nour brings over 14 years of hands-on experience in growth and business development across Europe and MEA technology markets. A passionate enthusiast for automation and technology, Nour helps companies across a variety of sectors including Government, Energy & Manufacturing, Retail, Financial Services, Corporate Risk, Health and Insurance in scaling and growing their businesses by utilizing language technology such as machine translation and translation management systems.  At Tarjama, he manages the growth of the company through its tech solutions and helps companies overcome the most complex challenges they face around multilingual content. Leveraging Tarjama's 12+ years of high-quality data, talented linguists, and in-house AI team, Nour helps customers get the most out of the company's patented SaaS solutions - all geared to empower Arabic-speaking markets.  Nour also coaches start-ups looking to set up their sales operations, product pricing and growth plans. He is a Growth Partner at EvoluteSix and a board member for 1-Billion Africa