Email Is Dying. Augmented Communication in Localization Projects
The Language Industry is adopting technology at an exponential rate. Changes seem to affect all aspects of translation and localization but communication, well… we still heavily depend on email, an invention from 1972. If we want to be ready for Globalization 4.0 - we need something much more efficient, the new approach that we call augmented communication. Communication is key to every successful localization project. When things need to be communicated fast we use the phone or instant messaging. When we need to be precise or more official we use email. Both seem good enough and complement each other, but neither of them carries the context of the project or other critical aspects of it. On the other hand, the world around us seems to be evolving faster in that aspect. There are chatbots on almost every website. Why not try and transplant them to our daily business operations? Imagine a messaging platform able to extend localization project conversations with up-to-date contextual information obtained in real-time directly from your Translation Management System. Imagine, all instant messages exchanged by the stakeholders of different roles all nicely stored and searchable by the context. Would that not be a communication channel worth switching to and abandoning or at least limiting emails? Introducing effective chat based business communication is the process that we already started. In our talk, we will share the results of our research, interesting use cases, current implementation state and hopefully a live demo.
Event Speakers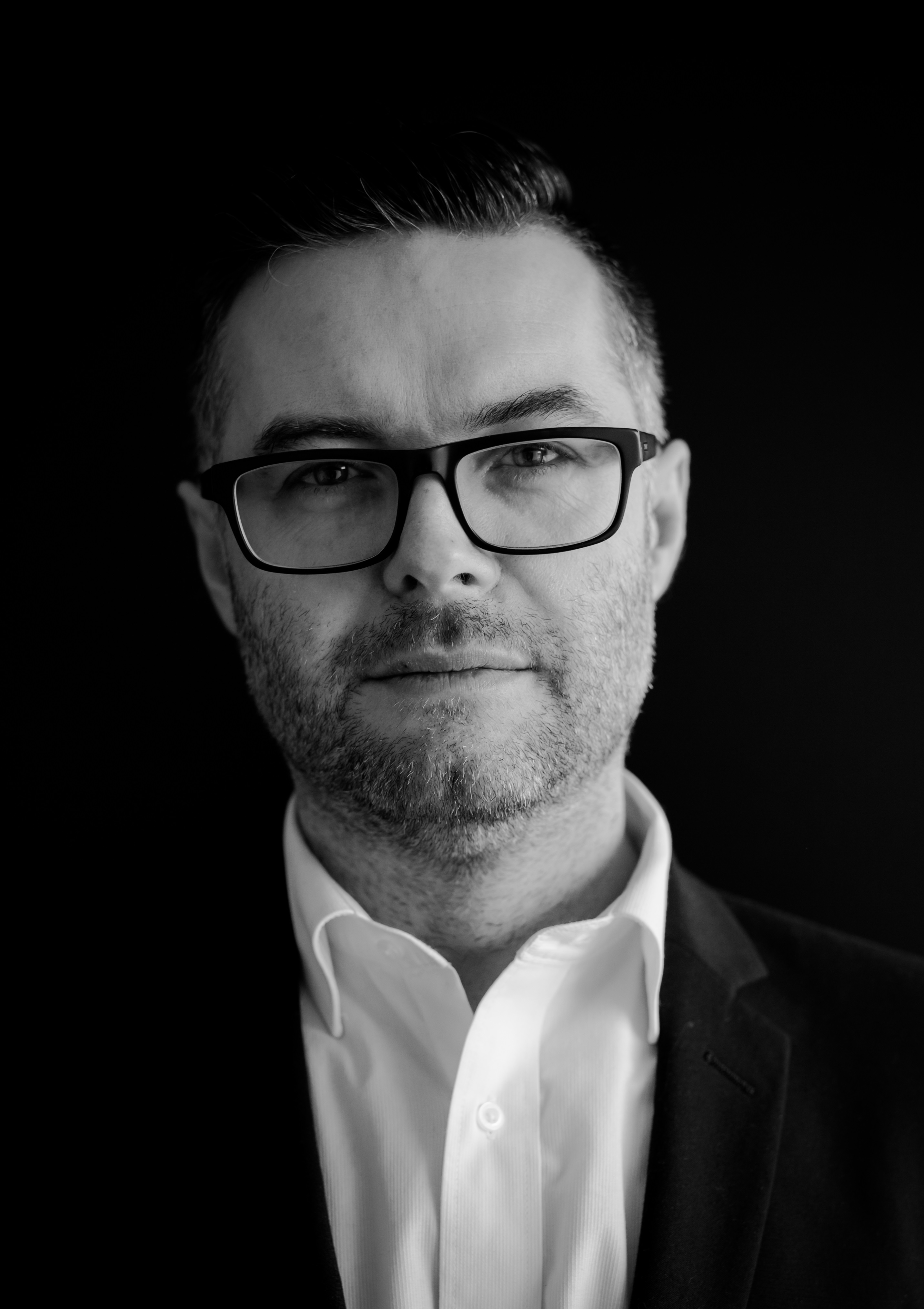 Konrad Chmielewski
XTRF Translation Management Systems
Konrad Chmielewski has been in the translation industry since 2006. He is a #SocialSelling Evangelist and XTRF's Head of Sales. Before that, he worked at Argos Multilingual, one of Poland's largest Language Service Providers. Konrad's focus is and has always been on innovation and execution.