Deep Adaptive in MT - closing the gap with human parity
28 Jan 2021 08:00 AM to 09:00 AM
Pacific Standard Time (UTC-08:00)
Who hasn't heard of neural machine translation and how it is bringing new possibilities to LSPs? Adaptation has been around for some time, but it is thanks to companies like Pangeanic - PangeaMT that adaptive has become a real possibility for industry professionals as a white brand. Deep adaptive varies from usual "stock" adaptive offerings because it democratizes the way users interface with the technology. Not only can they adapt an engine in minutes with in-domain content, but they can also clone engines and specialize each one of them with different levels of aggressivity: soft learning, priority and aggressive mode.
PangeaMT's proprietary technology serves government departments in the US and EU, multinationals and LSPs worldwide and is available as SaaS or on-premises. It has won major contracts to build NMT engines for the European Commission, among others.
In this sponsored webinar, you will learn how to create a completely private NMT ecosystem for translation, process thousands of documents via powerful APIs, clone engines, add material to clones and create children engines and run other routines like anonymization.
Host organization: Pangeanic
Event Speakers
Manuel Herranz
Pangeanic
Active in the European language industry since the 1990s, Manuel Herranz is CEO and founder of Pangeanic B.I Europa, a leading translation company with HQ in Valencia (Spain) and strong;commercial links with the partner offices in Japan and China. A firm believer in language automation, Manuel masterminded the creation and development of PangeaMT, a machine;translation platform which is now at version 3 including hybridization techniques using search engine-type recall. PangeaMT is offered both to other LSPs and organizations and it has received several rounds of funding for R&D by EU programmes. The last EU research project resulted in the release of ActivaTM,;one of the most advanced multi-channel, multi-format and multi-language translation memory systems. Based on Elastic Search technologies, it has been designed in order to supersede the expensive model of;server-based CAT tool providers.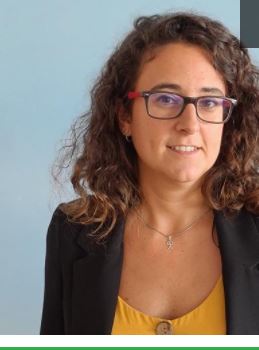 Mercedes García-Martínez
Pangeanic
Mercedes is the chief research scientist in Pangeanic. She researches and develops PangeaMT-ECO providing neural machine translation, anonymization, classification information retrieval from documents. She participates in developing iADAATPA, NTEU, and MAPA CEF projects. Her PhD was obtained at the University of Le Mans in France and is about factored models using linguistic information in neural machine translation. She has also taken specialized courses in neural networks, machine translation, translation technologies, and research on the translation process. In addition, she has more than 50 scientific publications in international journals and conferences.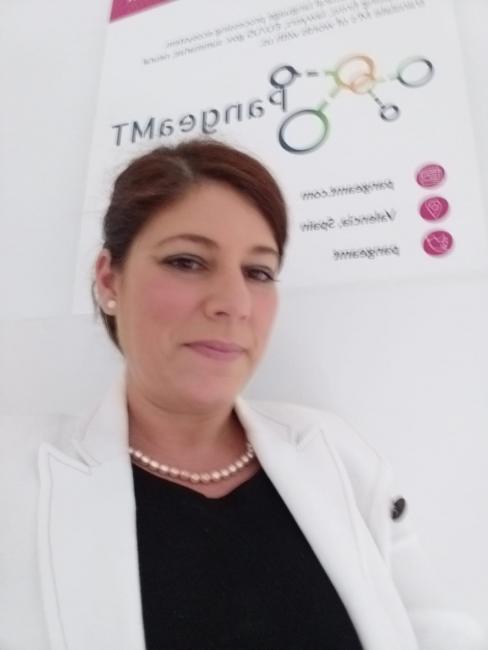 Virginia Virino Jodar
Pangeanic
Virginia Virino joined the Pangeanic team in 2019. More than 20 professional years dedicated to commercial activities with selected key accounts, institutional relations, and organization of national and international events. Pangeanic Sales Director has a degree in Journalism and a Master in Hotel Management (MADEH) from the Escuela Superior de Hostelería de Sevilla. She has developed her career in areas as diverse as logistics, pharmaceuticals, and healthcare or the tourism sectors, among others. Virginia supports from Pangeanic's commercial department the extensive range of its language solutions offering, both in professional translation services and in our technology portfolio.