Debating the Talent Gap: Academic-Industry Collaborations
Is there a talent gap in globalization and localization? Join us to engage in a lively debate among faculty, recruiters, and LSPs.
Are today's students and graduates prepared for the profession?
What knowledge and skills are needed that academic programs could add to their curricula?
Should GALA member companies be offering internships or practicums to help bridge the divide?
The discussion will be moderated by Annelise Finegan, Academic Director at NYU. Panelists include John O'Sea (FIT Europe), Tom Alwood (NYU), Annette Lawlor (Lion People), and Evelyne Chauveheid (Stoquart).
Event Speakers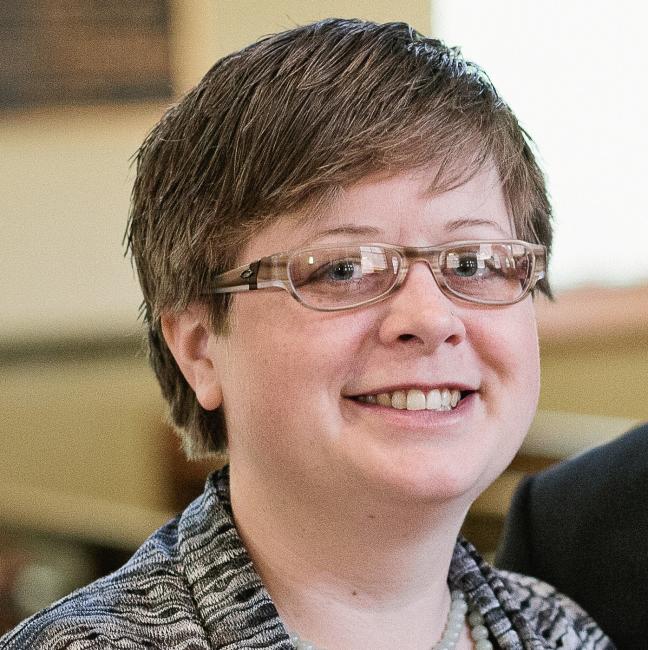 Annelise Finegan
NYU SPS MS in Translation & Interpreting
Annelise Finegan Academic Director and Clinical Assistant Professor MS in Translation & Interpreting / Center for Publishing and Applied Liberal Arts NYU School of Professional Studies (212) 998-7034 [email protected]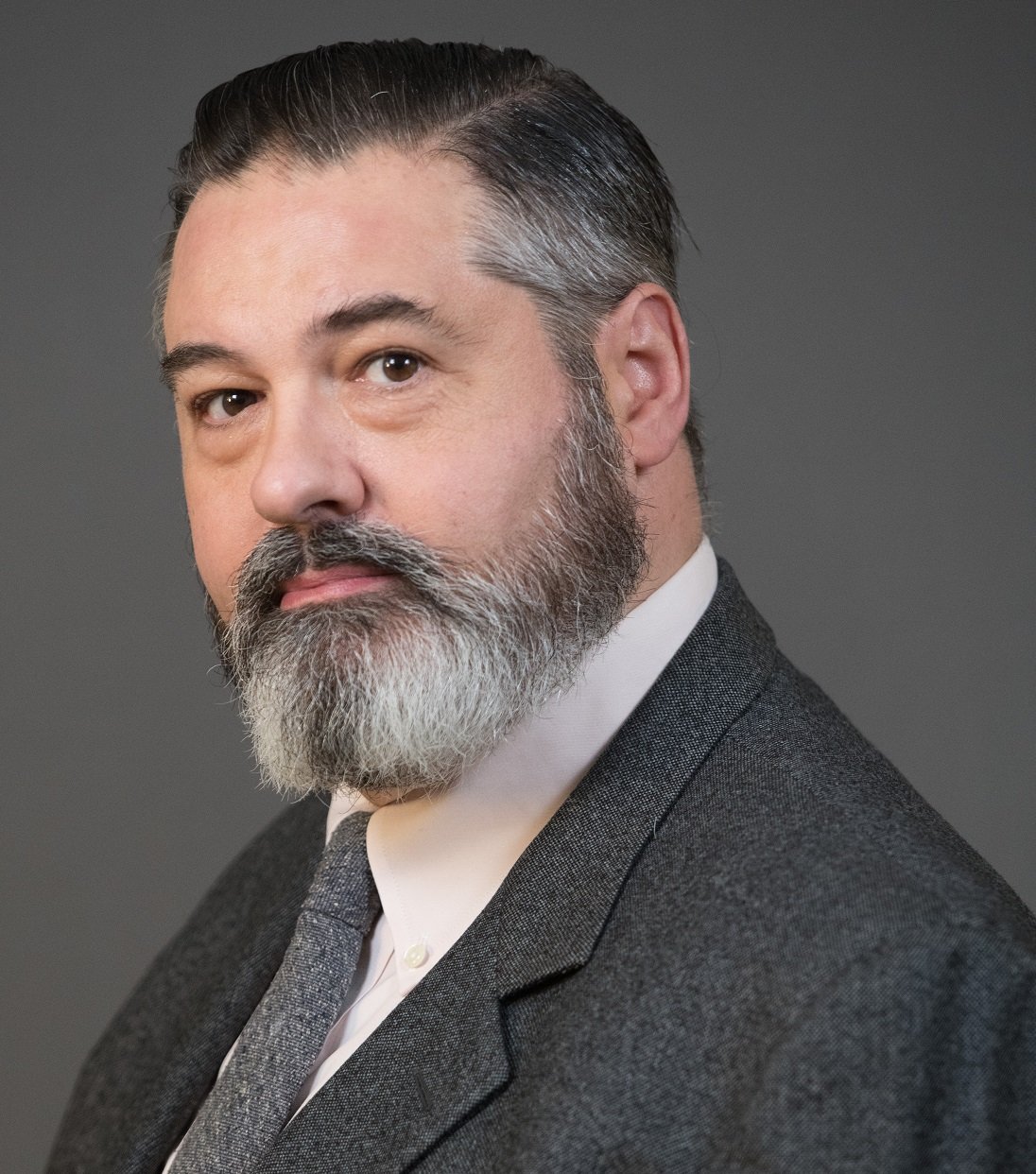 Tom Alwood
NYU SPS MS in Translation & Interpreting
Adjunct Instructor at NYU teaching translation technologies and translation and localization project management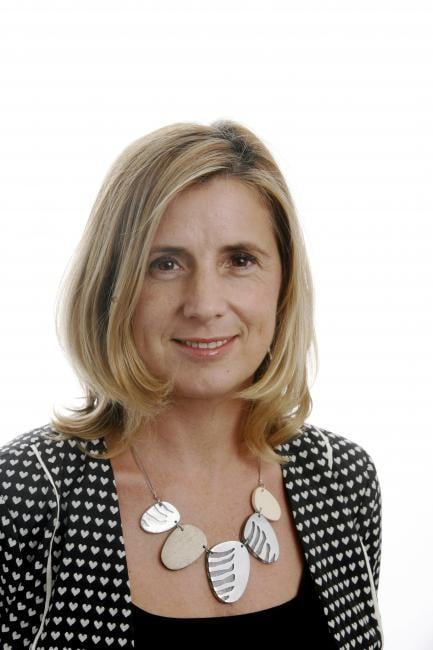 Annette Lawlor
Lion People Global
Having completed her studies in Marketing at University, Annette went on to develop a multiyear career in Sales & Marketing for global Media and Software organizations. While selling software and services, Annette realized her true passion was people, connections and finding synergies between the two, so after interviewing with a leading recruitment agency in Boston, she successfully transitioned to the world of Talent and Recruitment. After many amazing years in the USA, Annette returned home to Ireland, started a family of three kids and one company! Izzy, Noah, Ellie, and Lion People Global, a Localization specific recruitment, talent and related business services company. Like her kids, Lion People has grown up too, and now provides Growth Services through its Talent, consulting and M&A Solutions practices, focusing initially on Language Services, and extending to Data and AI, Digital Marketing, and Software Industries. Annette's other passions include growing personal wellbeing through running, sea swimming, yoga, walking, cooking, and mindfulness, and as a business founder, developing a company culture of wellbeing. "Lion people Global" is an authentic "people first" company, both for our staff and our clients.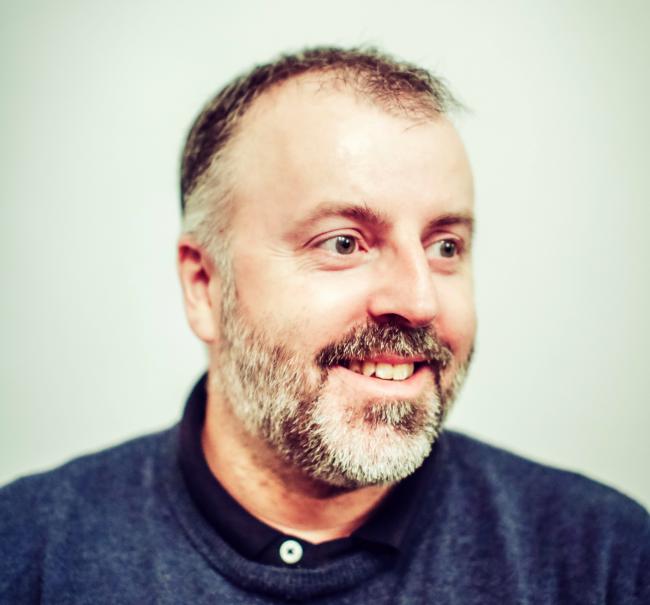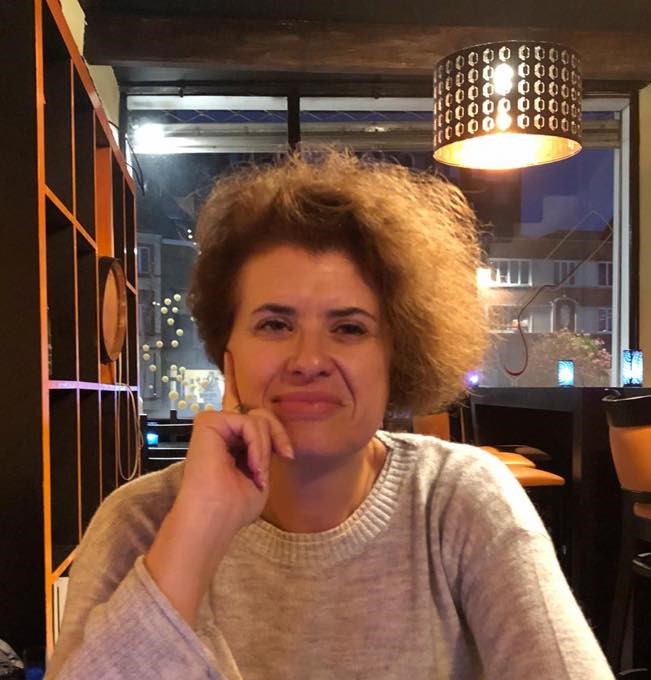 Evelyne Chauveheid
Stoquart
Evelyne holds a Master's degree in translation and has extensive experience in the translation and localization field in various operations and resource management roles. Evelyne started her career as French translator and localizer in 1994 in Cambridge, UK. She moved to Dublin in 1999 where she worked for a major MLV. She started working in a Vendor Management role in 2006. She relocated to her native Belgium in 2010 and is currently based in Brussels.