Data Footprints of Localization Transformation
More and more companies are now reaching out for SaaS transformation, which introduces the software continuous integration and continuous delivery mode. This change undoubtedly accelerates software's time-to-market and therefore impact the traditional localization model. In this webinar, the VMWare team explorea how localization industry should utilize the power of data analytics and fit into the SaaS picture.
Event Speakers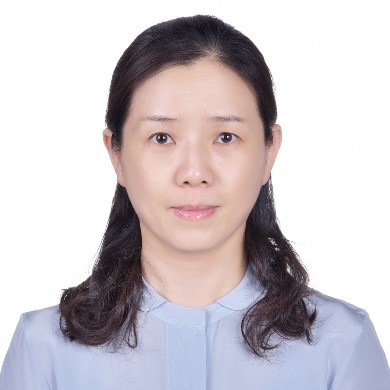 Ellen Ma
VMware, Inc.
Senior Localization Program Manager in Globalization at VMware. Before that, she worked in Oracle and Sun Microsystems. She brings more than 15 years of localization experience. Ellen drives the successful delivery of multiple-language translation of many content types, offering consistent and effective localization approach to the global readiness of products and services.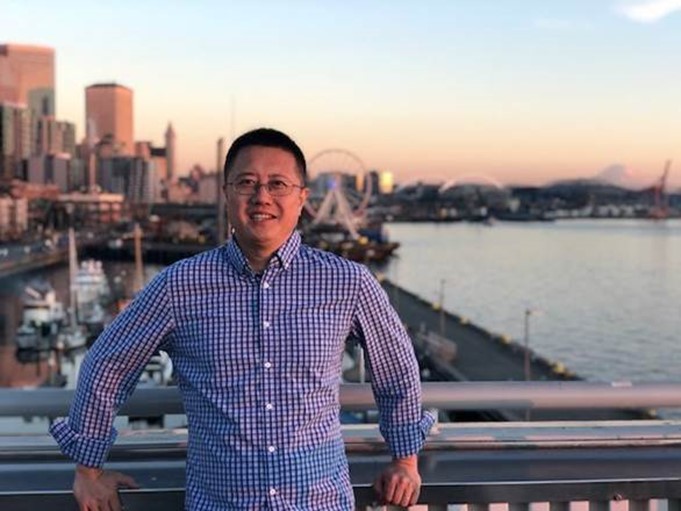 Erji Wang
VMware, Inc.
Senior Localization Program Manager. Mainly focused on new product localization planning, customer feedback and operation data analytics. Joined VMware in 2014. Moved to US in 2016. Loves hiking and cooking.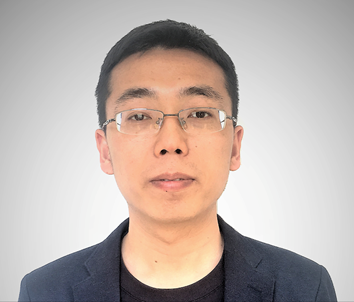 Allen Che
VMware, Inc.
Senior Technical Localization Program Manager at VMware. Allen is a program manager with technical background and more than 14 years experienced on software globalization and localization. He is a key member in driving the localization SaaS and data transformation in VMware.