The Current Size and State of the Language Industry
2019 was another strong year for the language services industry. Technology solutions such as machine translation (MT) and artificial intelligence (AI) made a shift from companies' radars to their tech stack. Mergers and Acquisitions (M&A) were as strong of a force as ever, remodeling the landscape yet again. Continuous localization, internationalization, and culturalization were just a few of the topics driving the discussion. During the presentation, we will be taking a look back at the trends which shaped our industry and how they affected the fortunes of the top 100 language service providers (LSPs) on the market and beyond, while also examining the global language industry and where it's headed. The presentation will be segmented into four parts, answering the following questions:
Presenting the ranking of top 100 LSPs on the market: How has the ranking changed, year-on-year? Who made the biggest leap? What moves have the companies been making to consolidate or improve their position, and what has been fueling their growth? Who are the new entrants?
The Watchlist: Who are the up-and-coming players knocking on the door of the 100 Club, but are not quite there yet? What sets them apart from the rest of the pack and why you should be keeping an eye out on their activity.
The state of the global language industry as of March 2020 and future predictions.
Growth dynamics: Examining the trends which have shaped the fortunes of LSPs, large and small alike.
Event Speakers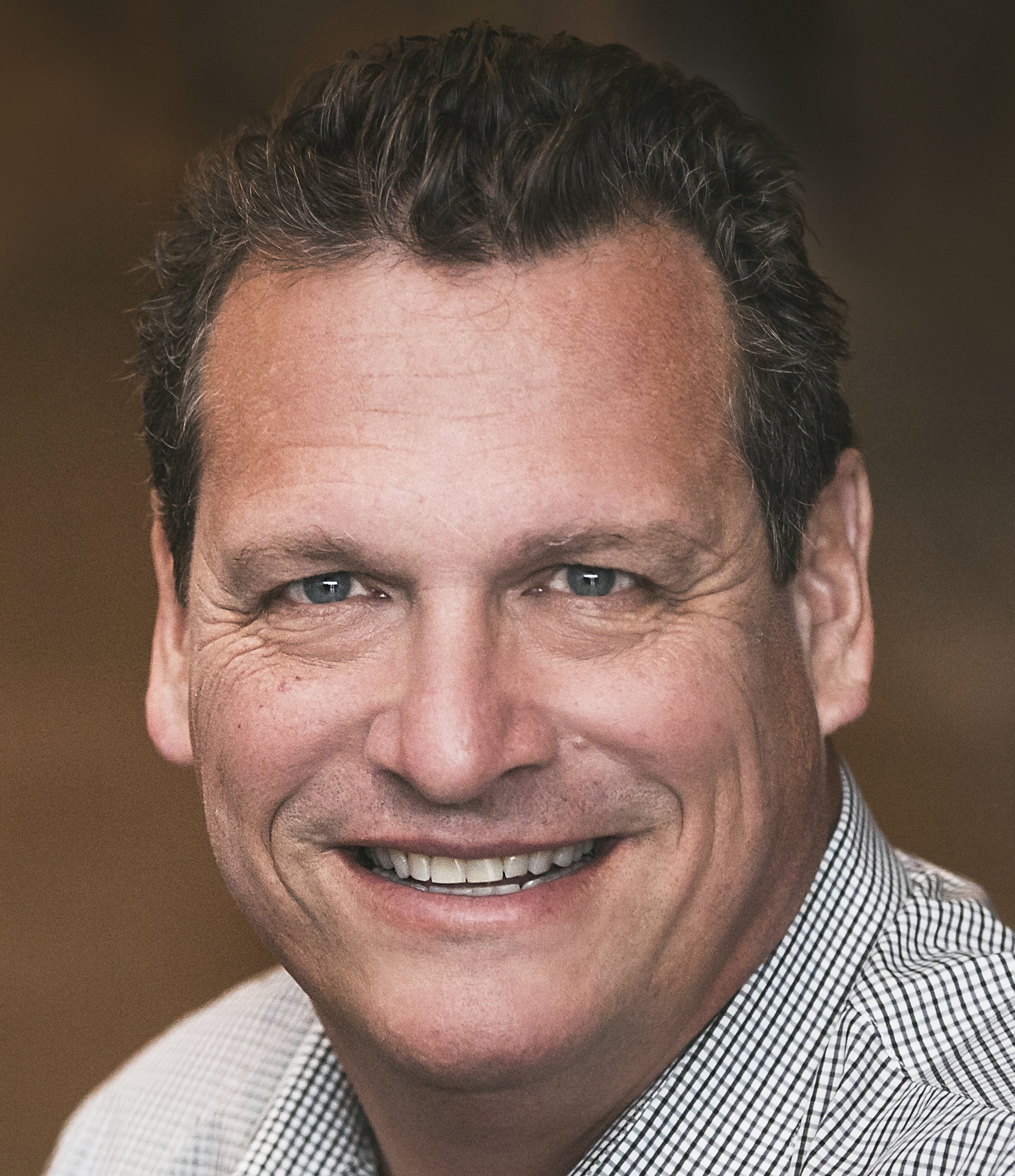 Renato Beninatto
Nimdzi Insights LLC
Renato is the CEO of Nimdzi Insights, LLC and has served on the executive teams for some of the industry's most prominent companies. He develops strategies that drive growth on a global scale. He specializes in making companies successful in global markets and in starting businesses that span across borders. His expertise combines sales, marketing, content strategies with P&L responsibility, having helped companies dramatically increase revenues in short periods of time. Renato is an Adjunct Professor at the Middlebury Institute of International Studies at Monterey. Currently, he is an Ambassador of Translators without Borders. Renato was the President and Advisor to ELIA (European Language Industry Association) and a former Advisor to TAUS (Translation Automation User Society) and Vice-President of ABRATES (Brazilian Translators Association). He is a frequent speaker on globalization and localization issues at industry events and universities around the world. He is a native Brazilian living in Seattle, who speaks five languages and has lived in seven countries around the world. Renato is the co-author The General Theory of the Translation Company.