Critical Decisions for PMs to Make in Subtitling and Dubbing Projects
09 Dec 2021
08:00 AM to 09:00 AM
Localizing corporate and training videos is becoming more of a necessity than an add-on option, especially for many companies who want to reach a wider customer base and communicate with their employees worldwide. Whether you want to subtitle or dub your videos, there are many important decisions to make along the localization process. Understanding what these decisions are and being prepared in advance will help move the project along more smoothly, meeting both delivery and budget requirements.
This webinar helps you work out these critical decisions:
Which to translate: the SRT file or script document?

When to time code the script?

What if the video has on-screen text or UI text?

Whether to dub the video using timed vs untimed recording?

What type of voiceover to choose: AI machine generated voices vs human voice?
Event Speakers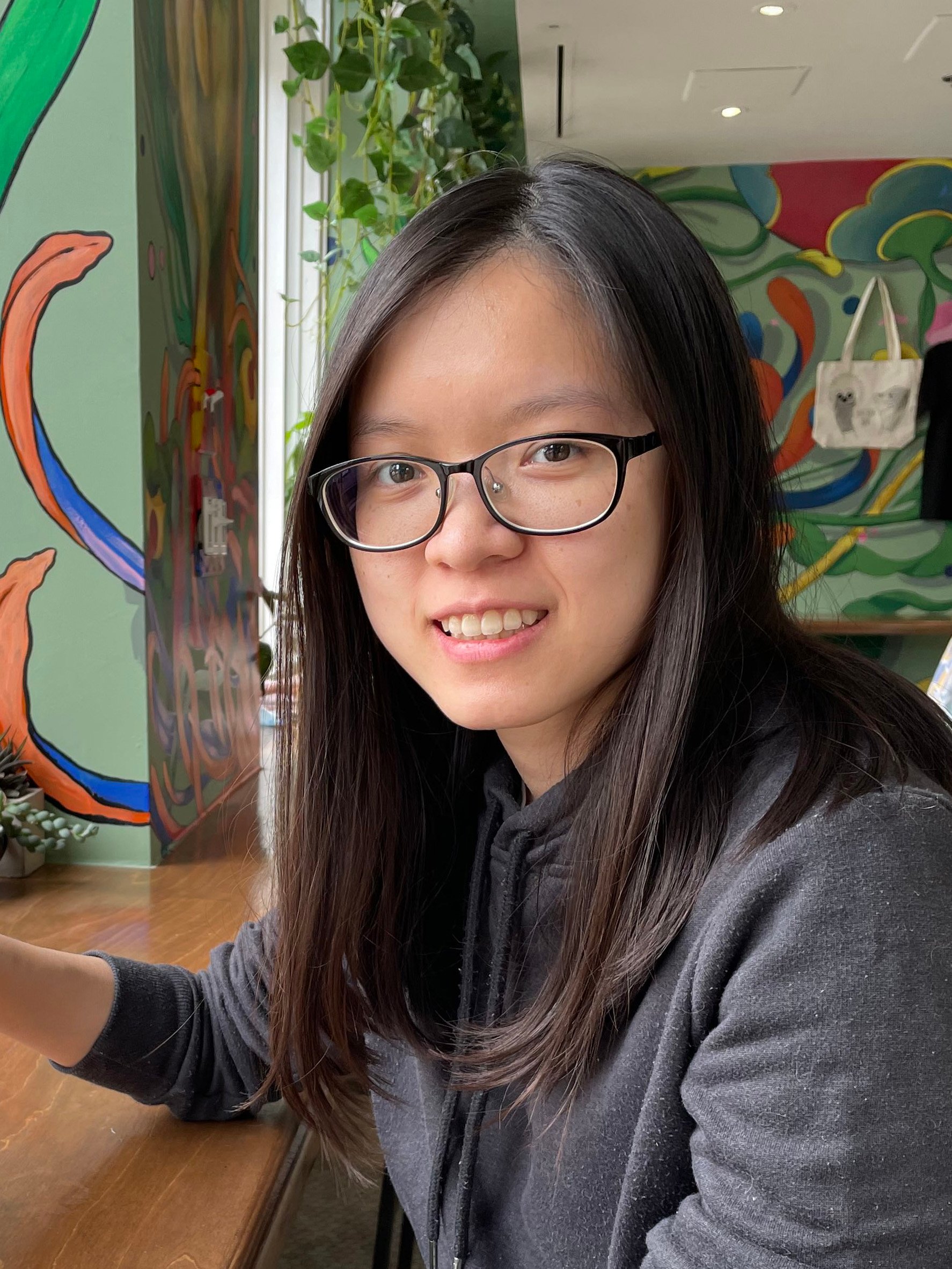 Abby Chung
VideoLocalize.com
A specialist in processing multimedia localization-related tasks with a background in Film/TV production. Having worked as a video editor for several years, I am familiar with video production, from pre-production to postproduction. These experiences help me process video localization more efficiently and optimize certain procedures when localizing multimedia projects.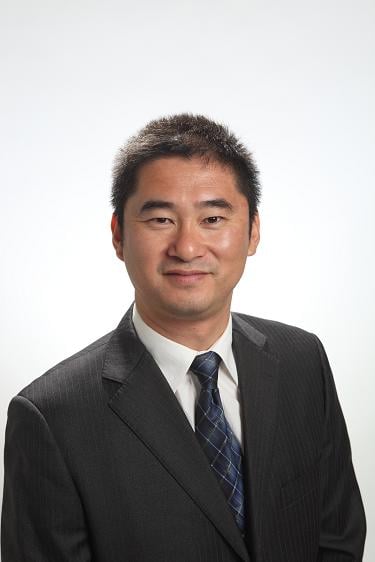 George Zhao
VideoLocalize.com
George Zhao is CEO of VideoLocalize.com, a video localization management system, and President of Boffin Language Group Inc., an Asian language service provider. He has 20+ years of experience in the language industry. As a serial entrepreneur and angel investor, George is interested in innovative ideas that change the fast-moving language industry. He was elected to the 2017-2018 GALA board of directors. Prior to Boffin, George co-founded JJPCB(SHE:2185), a PCB manufacturing company. And before that, George worked as a telecommunication engineer and software developer.