Closing Keynote: The Multiple Paths to Growth
Growth is a necessity. All (or nearly all) business owners will agree that this topic can keep them awake at night. Growth is necessary to expand a company, share financial rewards, and provide employees with interesting career paths. Whether you run a small company or work for a major LSP, what do you need to ensure continued success? How can you constantly adjust your business in the face of fast-paced technology advances that can seem daunting at times? In this closing keynote, Véronique will talk about the recipe for business growth with a specific focus on the magic ingredient: sales.
Véronique has had the privilege of working for a handful of companies in the language industry, each very different in size and focus; all of which have all grown to become well-known industry players. She will share her insight about what was required to take companies to new horizons and new stages — the commonalities and also major differences. She will share some of the mistakes made along the way in the hope that the audience members can avoid them. Véronique's goal is to leave delegates full of inspiration and optimism as they return home from the conference.
Event Speakers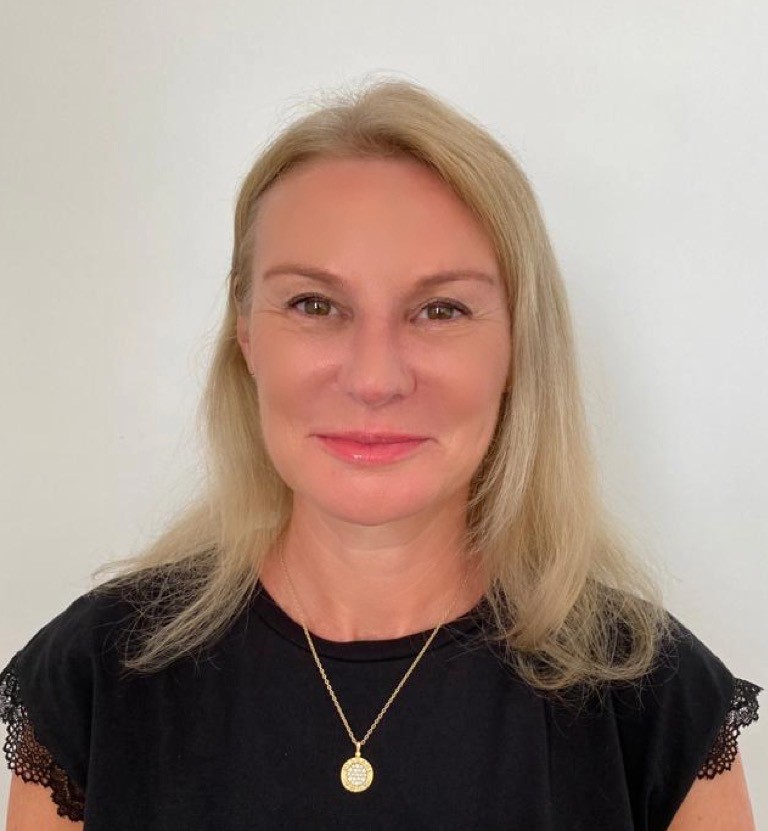 Véronique Özkaya
Argos Multilingual
No bio information found in profile...