The Challenge of (not) Understanding Asian Languages
11 Nov 2021
08:00 AM to 09:00 AM
Pacific Standard Time (Mexico) (UTC-08:00)
Working with Asian languages can sometimes be intimidating especially to companies where that is not their domain of expertise or rarely happen to have a demand for them. At the same time processing them flawlessly is a necessity for your company, right?
At 1-StopAsia, working with Asian languages is our daily routine and this comes with a load of cultural differences, various mindsets, and complicated writing systems. Throughout the years, we've learned how to navigate the intricacies of bridging the gap between the East and the West and we'd like to share that knowledge with you.
We believe that understanding the peculiarities and complexity of Asian languages is key when asking the right questions to your customers. Being able to understand the process will give you more tools in your arsenal when talking to clients and is bound to increase your capacity to predict how much time a project will take, how much it will cost, and the kinds of questions to ask in advance.
In this webinar you will find:
A brief outline of Asian language specifics

A practical guide on Asian languages quotations

The Magic of Desktop Publishing

First-hand experience in marketing Asian languages for LSPs
Event Speakers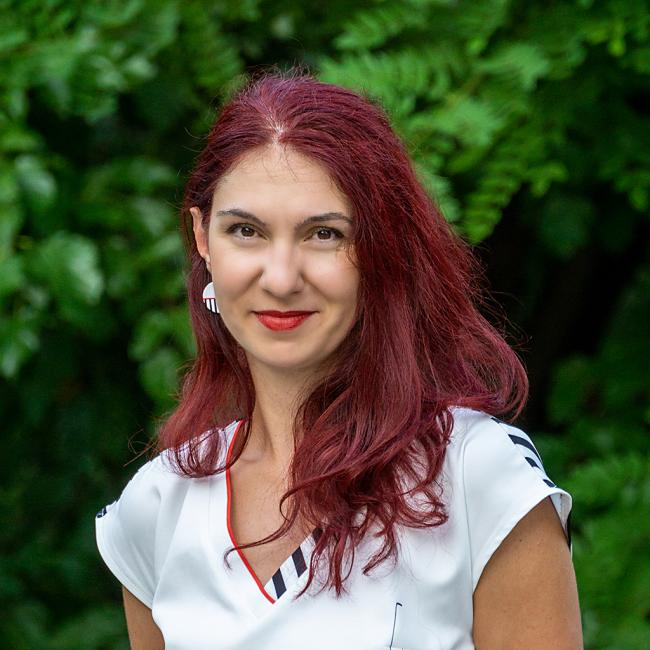 Gergana Toleva
1-StopAsia
She's probably one of our most active colleagues. This goes for both inside the office and outside of it. Gergana is one of the driving forces in 1-StopAsia. She uses her years of experience in sales and marketing to keep 1-StopAsia ahead of the game. The knowledge she has comes from working for some of the biggest corporations in the world. She's a never ending source of ideas, strategies and funny stories. She works at our European office in Plovdiv, Bulgaria. Gergana aims to be one of the bridges between our offices throughout the world. With a Bachelor of Arts in Engineering, she has a really detailed and structured approach to her work – which the effectiveness of her campaigns speaks for. Some of her current hobbies and interests: Paragliding, running marathons, mountain biking, reading books, rock climbing and many other extreme sports.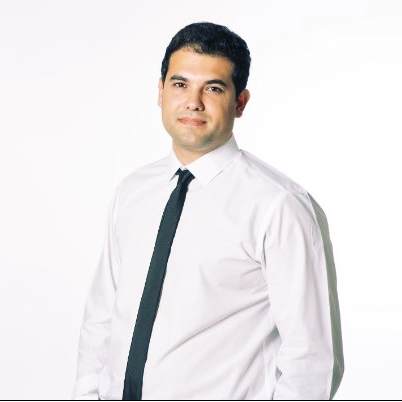 Rosen Ivanov
1-StopAsia
Rosen is one of our most reliable and highly experienced team members and is part of our European Production Department. If you want your work to be processed flawlessly, this is the person you need. He has graduated from the University of Economics in Varna with a degree in International Tourism. Along with that, he has a deep understanding of the US market and culture due to a few internships he undertook in the country. He comes from the highly dynamic sphere of stock markets as Customer Support and later on Project management in JFD Brokers. Since December 2018, he has been a valuable member of our 1-StopAsia team, and we are very happy to have him.