Can your videoconference platform do this? Introducing BRIDGE.
31 Mar 2022
08:00 AM to 09:00 AM
Pacific Standard Time (Mexico) (UTC-08:00)
BRIDGE is a platform developed with each user role in mind to cover the needs of Global Events: Production Planners, AV Production Companies, LSP's, Conference interpreters, Conference interpretation technicians, international audience, marketing & analytics.
It was designed to promote maximum audience engagement with no language barriers: One platform to conduct all of your virtual global events needs.
Event Speakers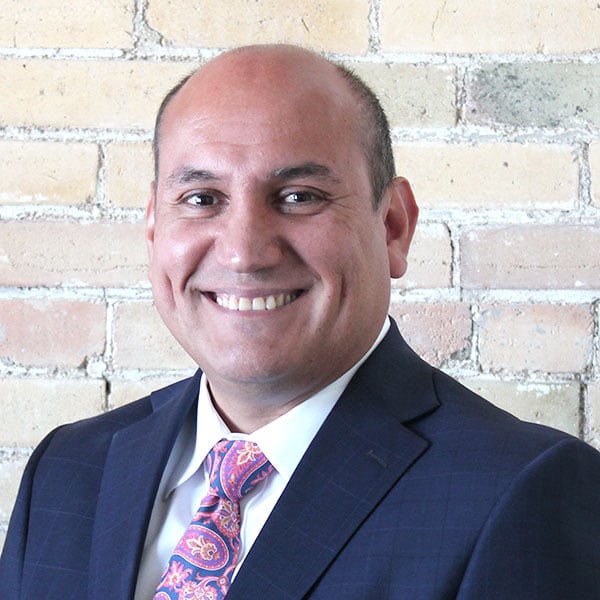 David Utrilla
U.S. Translation Company
David Utrilla studied international business and economics in Peru and in the USA. In 1995 he founded U.S. Translation Company and serves currently as its CEO. He has been given multiple awards including Utah's Best of State, Inc. 500/5000 for fastest growing companies in America, Mountain West Capital Network's top 100 fastest growing companies in Utah, Top Forty Business Executives Under 40, and the Small Business Person of the Year by the SBA. In 2014 he received the Weber State University Distinguished Alumnus Award, the 2015 the Utah Valley University Atlas Award, and the 2016 Quixote Award by the Utah Hispanic Chamber of Commerce. David also serves on the Board of Governors at the Salt Lake Chamber of Commerce, is the President of the World Trade Association of Utah, is Vice President of the Utah Consular Corps, is on the Weber State University President's National Advisory Council, is an Advisory Board Member for the School of Business and Economics at WSU, is a Board Member of the Utah Council for Citizen and Diplomacy, and is an Advisory Committee Member of the U.S. Global Leadership Coalition. In 2009 he was appointed by the President of Peru as the Honorary Consul of Peru in Utah and he currently holds this position.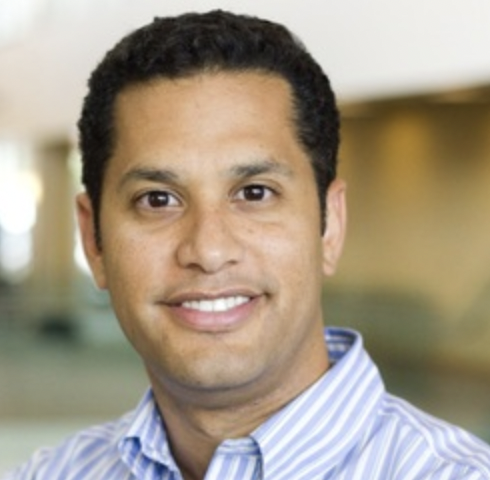 Saul Leal
Saul Leal presently serves as a partner of Bridge, the global communication system that is redefining multilingual events. As an experienced executive, Mr. Leal has conceptualizad, developed and implemented global digital products in +20 countries. Saul has worked with clients like MATEL, Coca-Cola, Lionsgate, Sony, BeinSports, among others; and distribute products to over 55M cellphones and 7.8M households; Saul is a systems engineer with higher education at BYU, Northwestern University and Stanford; he speaks fluent Portuguese and Spanish in addition to English. He has obtained many recognitions including 9 regional EMMY's Awards.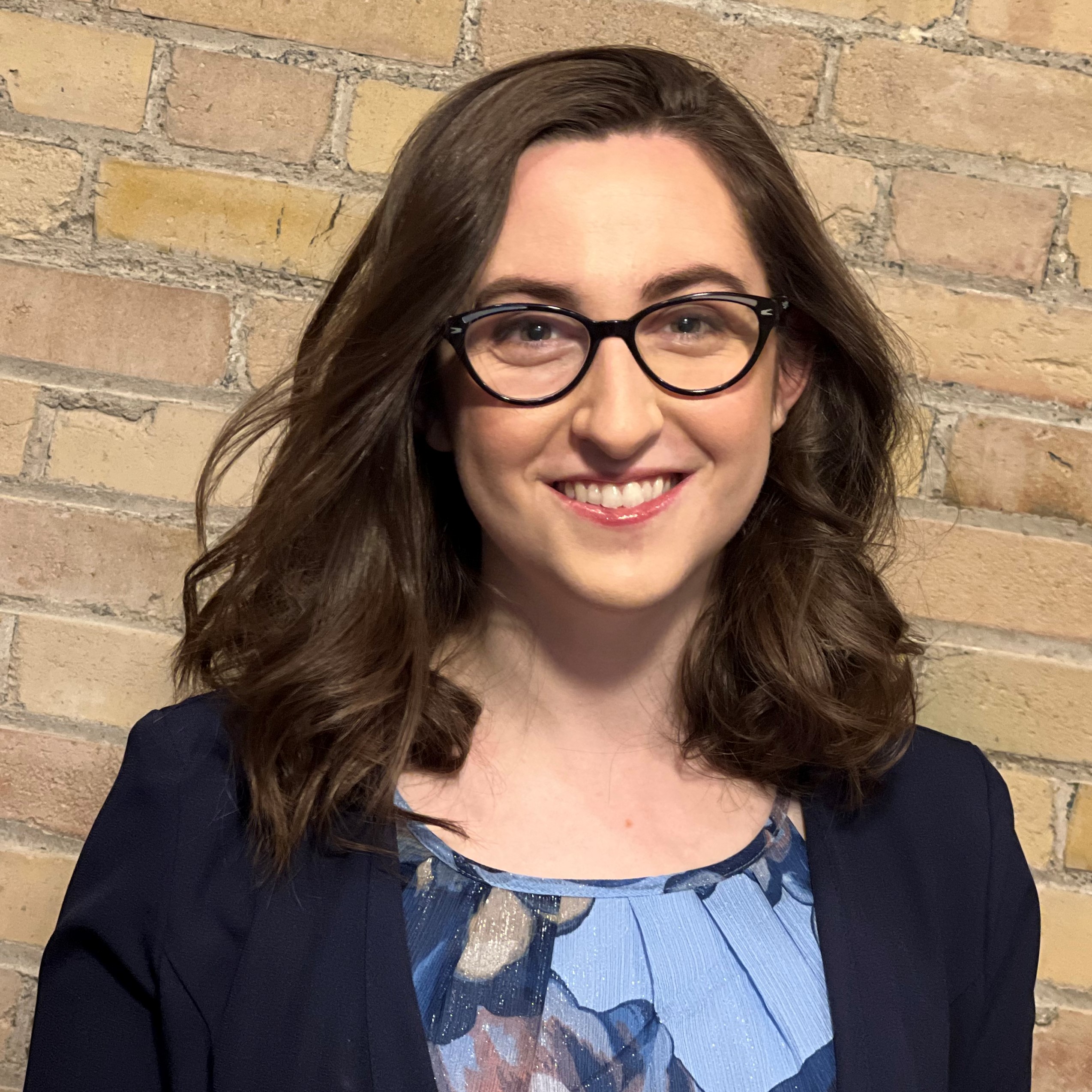 Becca Hurley
U.S. Translation Company
Becca Hurley is a global interpretation solutions specialist at U.S. Translation Company. She entered the language industry from a career in media, where she optimized systems as a radio board operator, and managed live events with thousands of attendees as a comedian. That insight into broadcast communications and live show production is now one of her greatest assets as she custom-designs hybrid interpretation equipment and platform solutions for large-scale events. She holds a B.A. in Spanish Translation and is currently a master's student in the Translation and Localization Management program at the Middlebury Institute of International Studies at Monterey. When not consulting with interpreters and event planners around the world, Becca can be found behind the scenes at conventions, conferences, live streams, and webinars, finding new ways to leverage technology against the language barrier, and following a lifelong passion for high production value and intercultural accessibility.