Building an In-house Localization Department from Scratch
The pandemic has accelerated the digitalization process across a huge number of companies of all sizes and industries around the world. Anticipating the vast opportunities to reach new markets through digital channels, many businesses have faced the need for linguistic services and professional multilingual communication. An increasing number of companies are finding that it actually often makes sense to own and control the localization process.
In this webinar, we will focus on the issues of building an in-house localization function from scratch and developing internal expertise in translation and localization management in the early stages of localization maturity. We will discuss some best practices in terms of designing processes and promoting internal localization teams.
Together with the panelists, we will tackle the following questions:
- What are the main models of in-house localization functions and how to choose the one that meets your needs?
- What are the challenges localization teams may face during the process-design stage and how can they best be addressed?
- How should communication with the management be structured? How can the localization team promote and communicate the value it creates for the company?
- How can processes be scaled? And how can the localization footprint within the company be expanded?
The topics discussed are likely to be useful for leaders of in-house localization teams in the early stages of localization maturity, as well as business owners who have decided to invest in developing internal expertise in translation and multilingual content management.
Event Speakers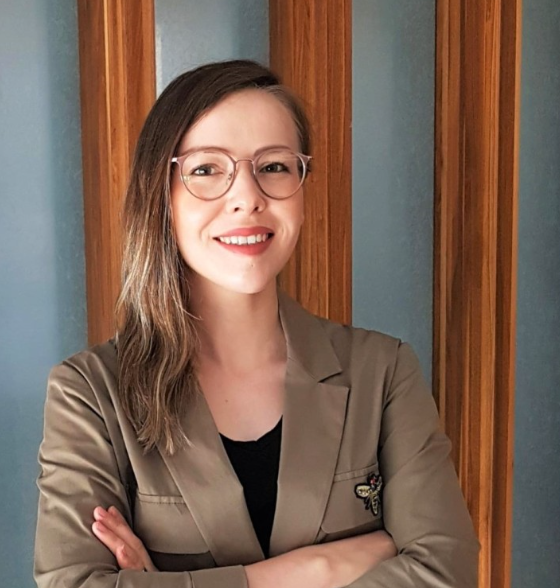 Olga Hergül
Olga Hergül is a localization professional with over 15 years of experience. During her career, Olga has worked in various roles in the education, event management, banking, and manufacturing sectors, where she has been deeply involved in cross-cultural business integration. In 2019, she established a localization function from scratch at Şişecam, a leading global manufacturer. She continues to lead and develop the enterprise localization program there. With a degree in Middle Eastern Studies, Olga speaks four languages. She is passionate about intercultural communication, communication psychology, design, and technology.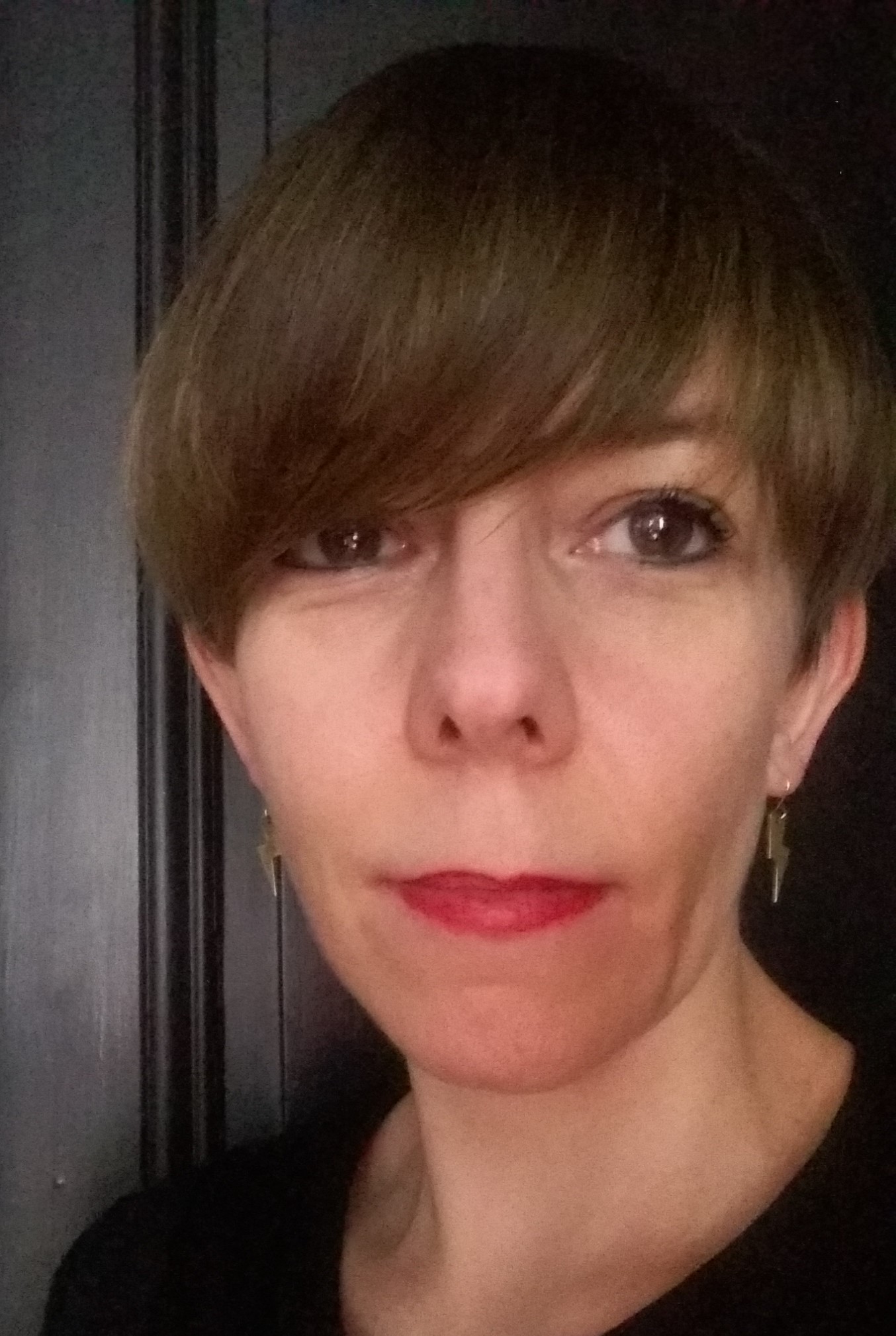 Joaquine Barbet
Deezer
Professional with 15+ years of experience in the localization industry, I started my career as a translation/localization project manager on LSP side, learning the tips and tricks of multilingual content and bringing support to a variety of clients and translators in their daily work. I had also the opportunity to share knowledge and train Master students at the University of Paris. I was then ready to jump on the other side and joined Deezer to structure the localization workflow and build best practices to improve translation quality. Together with my team, we are bringing local experience to millions of music lovers across 180 countries!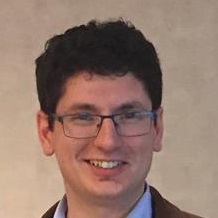 Konstantin Dranch
Konstantin Dranch is a researcher in the translation and localization industry and the founder of translationrating.com. He held various roles, including a marketing management position, a technology consultant, and a conference organizer for national trade shows TFR and UTIC.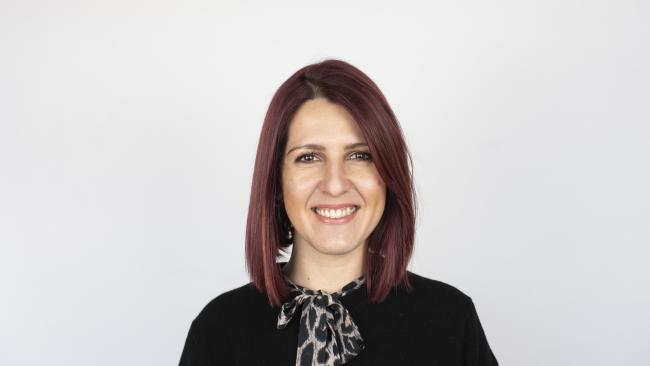 Nancy Ferreira da Rocha
FedEx Corporation
I am Marketing Advisor at FedEx Express where I have been leading, creating and rolling out the localization strategy for the Digital International department since November 2015. I am originally from Caracas, Venezuela, where I graduated with a degree in translation in 2002. In 2004 I moved to the Netherlands and started my formal career in the localization industry, specializing in the adaptation of global marketing and advertisement campaigns to local markets. Miruna Parchirie
KUDO, Inc.
At KUDO, Miruna has the exciting task of building the company's first Localization Program meant to help KUDO scale globally. Her background is in Fintech Localization and her main area of interest is UX (User Experience). Putting the user first, understanding their needs and providing them with an experience that will not only delight but is high on the usability scale is what she thinks is Localization all about.