Augmented Interpretation: the promise of artificial intelligence for the interpreting profession
Artificial Intelligence is expected to enhance computer-assisted interpreting (CAI) tools and to allow machine learning to enter the workflow of professional interpreters. State-of-the-art and upcoming CAI tools can create ad-hoc linguistic resources, offer automatic number and term suggestions in real-time and automatize several aspects around the service provision, such as the staffing of interpreters. In this presentation Claudio Fantinuoli from the University of Mainz will discuss the promise of AI for the interpreting profession, its potentials and risks.
Event Speakers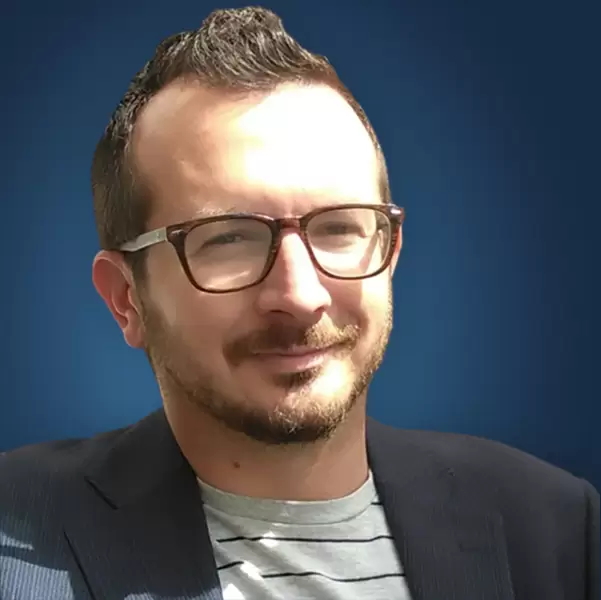 Claudio Fantinuoli
Claudio Fantinuoli is a researcher at the University of Mainz in the area of Natural Language Processing applied to human and machine interpreting. He lectures Language Technologies and Conference Interpreting at the University of Mainz and at the Postgraduate Center of the University of Vienna. He leads the AI innovation team at Kudo Inc., is consultant for European Institutions and is the founder of InterpretBank.