Asian Language Essentials for Language Technology Professionals
01 Apr 2021
10:00 AM to 11:00 AM
Central European Standard Time (UTC+01:00)
This year more than ever, we will see a 'pivot to Asia', as countries like China, Japan, and Korea race to adopt voice technology, machine translation, and other multilingual AI solutions.
If you work in language technology, it can be useful to know the basics of the structures of these languages, and how they are used in daily life:
Why do 'honorifics' matter when you speak to a Japanese voice assistant?
What kind of characters do you use to transcribe Cantonese?
Sara Maria Hasbun, Managing Director at Meridian Linguistics, covers the most important 'language facts' you should know about Asia's languages, so that you can effectively guide your customers and linguists.
Event Speakers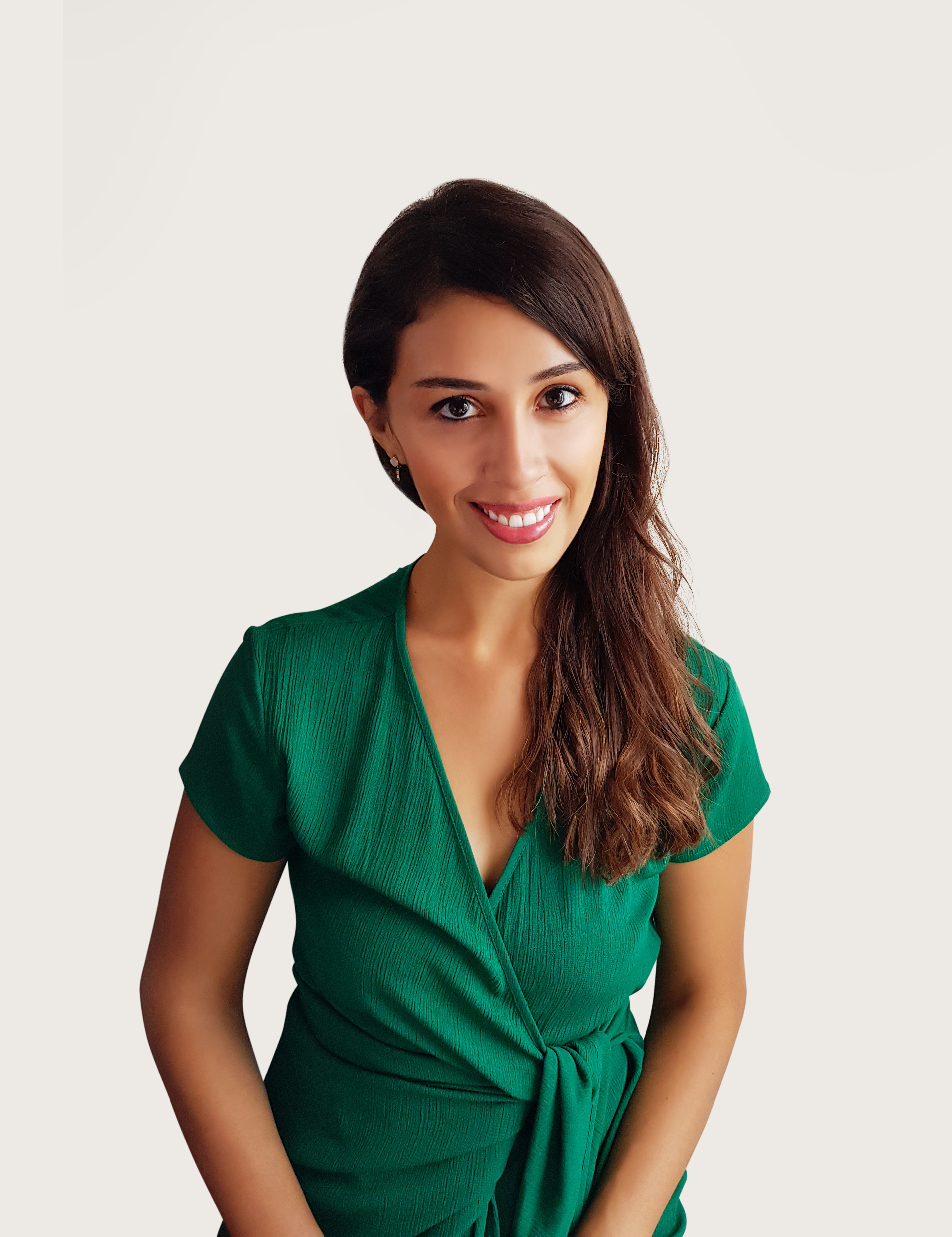 Sara Maria Hasbun
Meridian Linguistics Ltd.
Managing Director of Meridian Linguistics, which provides language data (collection, annotation, transcription, and translation) to technology companies building tomorrow's AI solutions.