API-First Solutions Creating Change in the Translation Industry
We are rapidly heading toward an integrated digital ecosystem economy. As McKinsey experts state in their 2018 Digital McKinsey Insights: "A world of ecosystems will be a highly customer centric model, where users can enjoy an end-to-end experience for a wide range of products and services through a single access gateway, without leaving the ecosystem."
Many industries are already making the transition to this new reality. The translation industry, where fragmentation and few standards continue to be the norm, is not one of them.
Success in the digital ecosystem economy necessitates adopting open, API-first solutions in the translation industry that are headless and developer friendly. With that, seamless and uninterrupted cooperation between enterprises, translation tech providers and LSPs can become a reality.
We at Xillio will do our best to play a facilitating role in this by making LocHub as open, TAPICC compliant and as standard as possible.
The underlying principle of LocHub is to have a single source of truth across the entire content landscape of an ecosystem. It's like the central nervous system of content management, connecting all sources of content with all sources of translations, and keeping each element up to date across the whole system. With LocHub, Xillio aims to help LSPs and their clients to meet this goal in the new digital ecosystem economy.
Event Speakers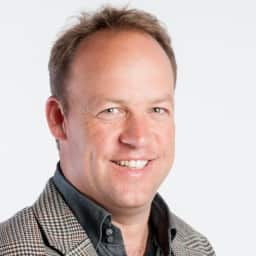 Rikkert Engels
Xillio LocHub
No bio information found in profile...