From Analytic to Synthetic Languages and Back: MT Output Quality
Most machine translation output is fine for basic Western LSP needs, as they usually translate within European languages. But for those whose mother tongues are very different, the use of MT is much more complicated. For most of those languages, MT output is of noticeably poorer quality. But what if we look at this issue from another angle? In this webinar, we will lay out the correlations between translations from synthetic to analytic languages, and vice versa. Does MT output between two analytic languages read better than that from an analytic language to a synthetic one? Can that be the beginning of a new quality approach? Join this webinar to find out.
Host organization: Translink
Event Speakers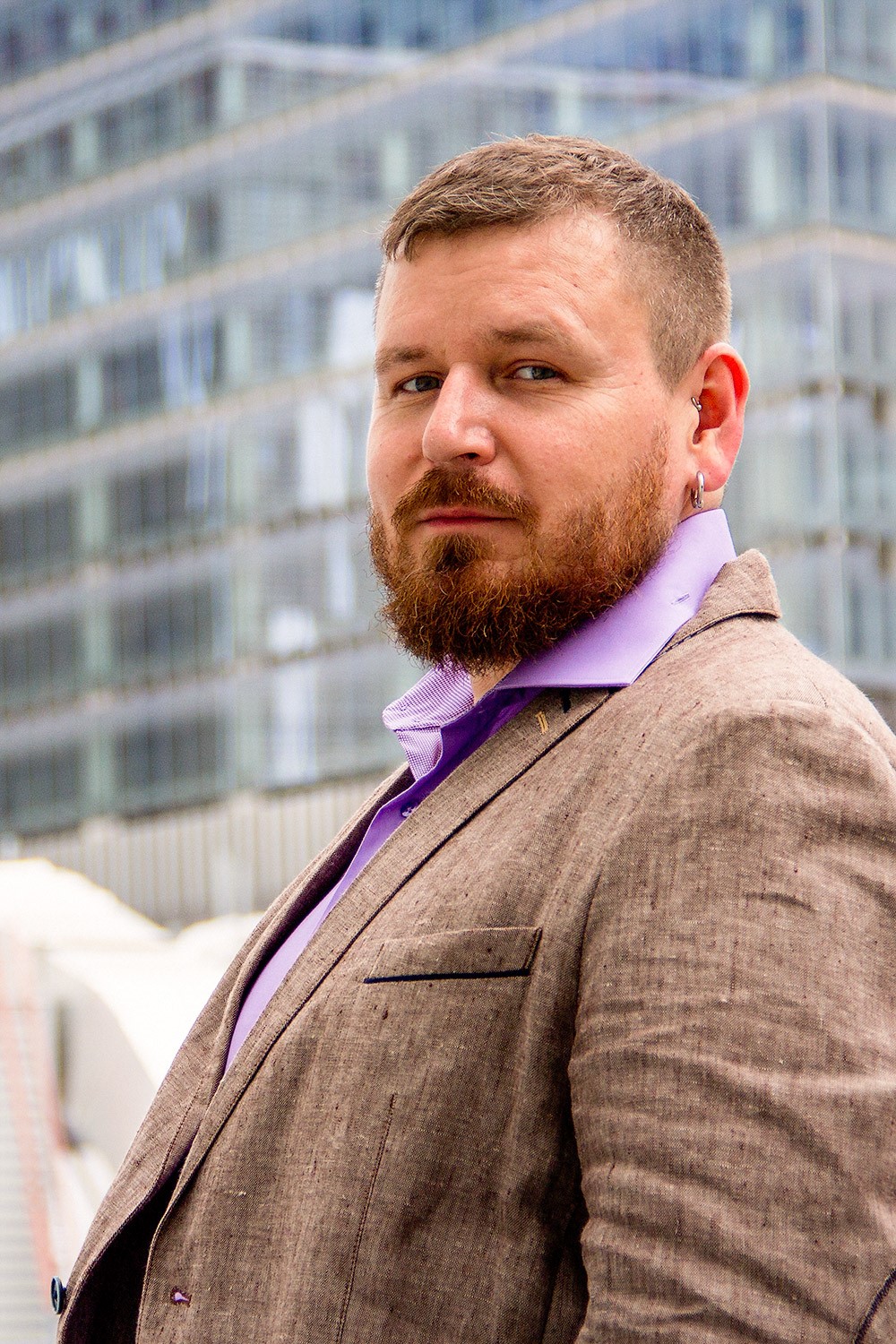 Ivan Butin
Translink
No bio information found in profile...