All I Want for Christmas Is a Great Partnership
16 Dec 2021
08:00 AM to 09:00 AM
Pacific Standard Time (Mexico) (UTC-08:00)
Following Soren Eberhardt's Christmas wishlist to find a great Language Service Provider, Diego Cresceri (Creative Words) and Jose Palomares (Coupa Software) keep the conversation going on how the ideal collaboration between clients and providers should look like.
They discuss everything around cooperation, what both LSPs and LSBs can do to foster a long-term synergy, and the reciprocal expectations to go beyond a client-vendor relationship, build a real partnership, and grow together.
Both LSPs and LSBs are welcome to join, contribute to the conversation and share their point of view
Event Speakers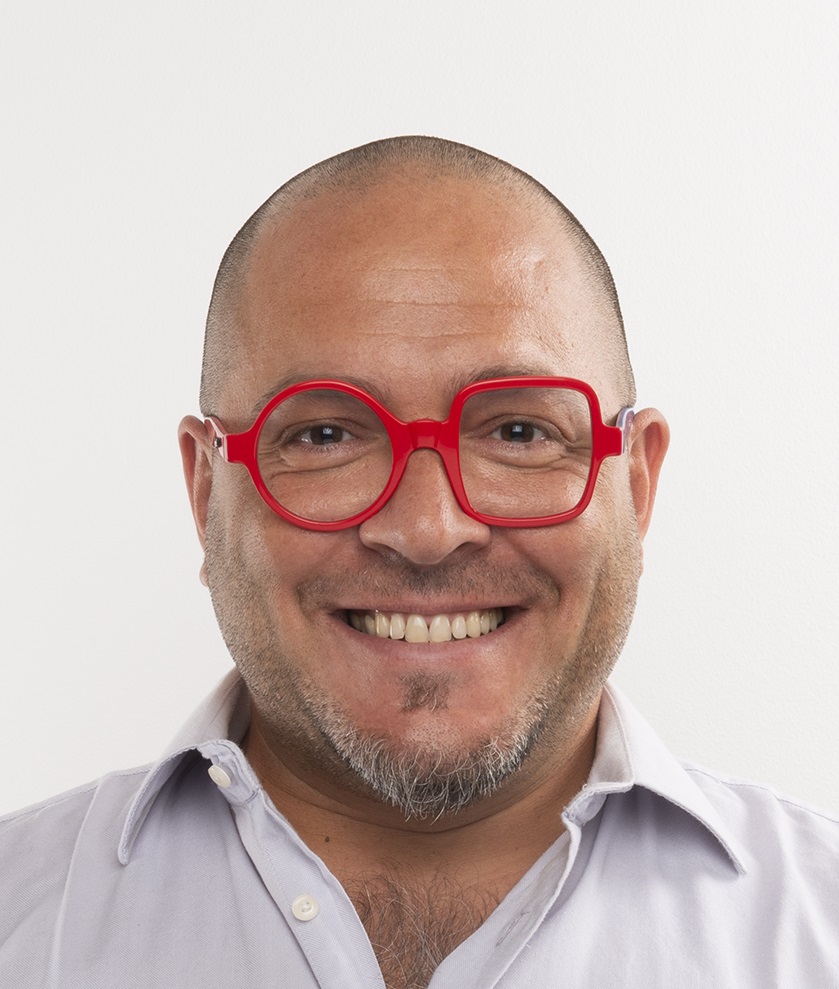 Diego Cresceri
Creative Words
Diego Cresceri is CEO & Founder of Creative Words, a Language Service Provider based in Genoa. His clients include: - Multilingual translation agencies - Italian companies aiming to internazionalize - Foreign companies aiming to enter the Italian market Graduated in Translation and Interpreting at the University of Genoa, before founding Creative Words he was a translator, Project Manager and Chief Operation Officer in a local translation agency. He is currently President of the Board of Directors of ELIA, the European Language Industry Association. At Creative Words he is responsible for the company's strategy and growth. With a strong inclination to share, when not involved in his company he holds workshops and seminars on innovation, artificial intelligence and machine translation at universities, training schools and language associations nationally and internationally. He enjoys spending his (little) free time with his two kids.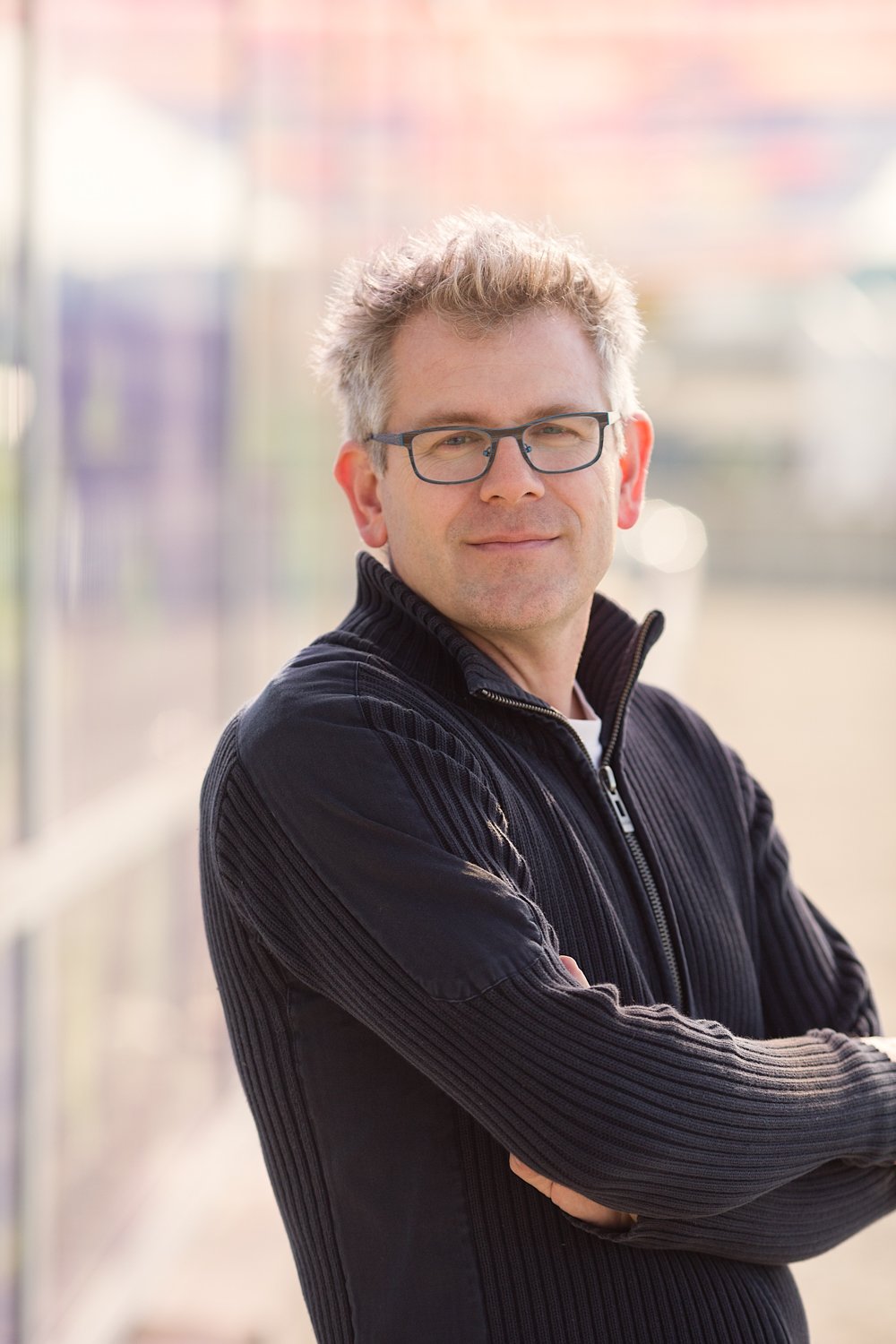 Soren Eberhardt
Microsoft Corporation
Soren Eberhardt is a Senior Program Manager in the Global Engagement Team at Microsoft. He has been working in the field of internationalization and localization for over 20 years, both on the vendor and client side, and in different roles: as translator, localization engineer and project manager. He has taught localization classes at the University of Washington and CAT tools at NYU and Montclair State University. The language with the fewest speakers he has ever localized a product for is Inuktitut.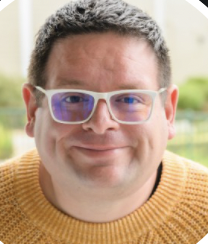 Jose Palomares
Coupa Software
Jose is the Director of Localization at Coupa, a public enterprise SaaS company leader in the Business Spend Management category. He is a recognized globalization business leader with a deep passion for language, culture, and technology, and how to combine them to make the world a better place. Through this calling, he's had a chance to help organizations, big and small, go global through roles as a translator, program manager, engineer, trainer, consultant, and CTO on both the vendor and the buyer side. He is a firm believer in the power of continuous learning and in empowering the localization and globalization community through open sharing, transparency, and mentorship. He believes we can do much better if we work together, and he is always willing to connect and support anyone who wants to take their practice and/or their career to the next level.