All I Want for Christmas Is a Great LSP
28 Oct 2021
08:00 AM to 09:00 AM
Pacific Standard Time (Mexico) (UTC-08:00)
Christmas is less than two months away, so Soren Eberhardt from Microsoft has decided to start his wishlist to find a great Language Service Provider:
- How does the ideal collaboration between clients and providers look like?
- What would be the perfect localization environment and how should processes look like, esp. in the context of continuous localization?
- And what skills do clients expect from the people working on the provider side?
Join Soren to discuss what the ideal client/provider partnership should look like, how to improve it and take it to the next level.
Event Speakers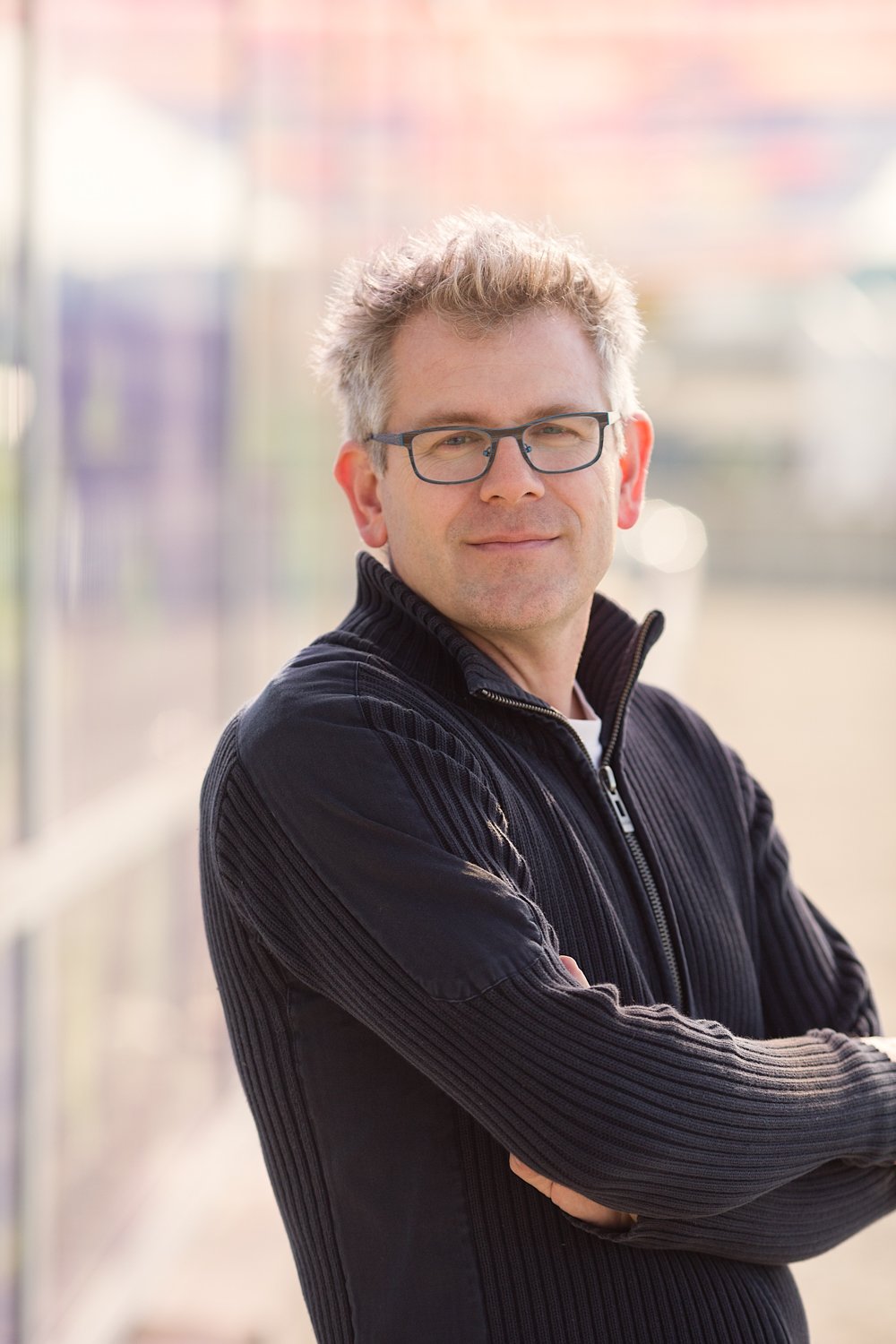 Soren Eberhardt
Microsoft Corporation
Soren Eberhardt is a Senior Program Manager in the Global Engagement Team at Microsoft. He has been working in the field of internationalization and localization for over 20 years, both on the vendor and client side, and in different roles: as translator, localization engineer and project manager. He has taught localization classes at the University of Washington and CAT tools at NYU and Montclair State University. The language with the fewest speakers he has ever localized a product for is Inuktitut.