Africa: The Last Frontier. Challenges and Opportunities
24 Feb 2022
08:00 AM to 09:00 AM
Pacific Standard Time (Mexico) (UTC-08:00)
Over the last few years, we have been watching, discussing, and contemplating the next billion users, and Africa will bring an immense number of users. Imagine that out of the top 10 most unconnected countries globally, seven are in Africa.
In this webinar, we want to share some of the knowledge we have gathered over the last few years about the region. Bring relevant information to our industry, showing all the growth this region is going thru and how our industry has an essential role in supporting Africa to reach its real potential.
An overview of the entire continent to show the size of the sleeping giant, the projections for the future, and opportunities we cannot miss.
The challenges are not minor, but the opportunities are way more exciting.
Event Speakers
Caloã de Sá Gouvêa
Translation Back Office
Brazilian guy, working for an Argentinian company, back in Argentina, for now... I am originally from Manaus, Brazil, and have been living and working abroad for the last 15 years (United States, Ireland, Argentina, Ukraine, and now Peru), working face to face with clients and co-workers from all over the world from different countries and cultures. I have been working in the translation industry for the last 12 years in different project management-related roles, human resources, business development, and sales. Those activities have helped me to increase my leadership and management skills oriented to business development. As Business Development Manager, I work every day to find the best solution for my clients, never forgetting my team's capability, find the right balance, and achieve a win-win partnership.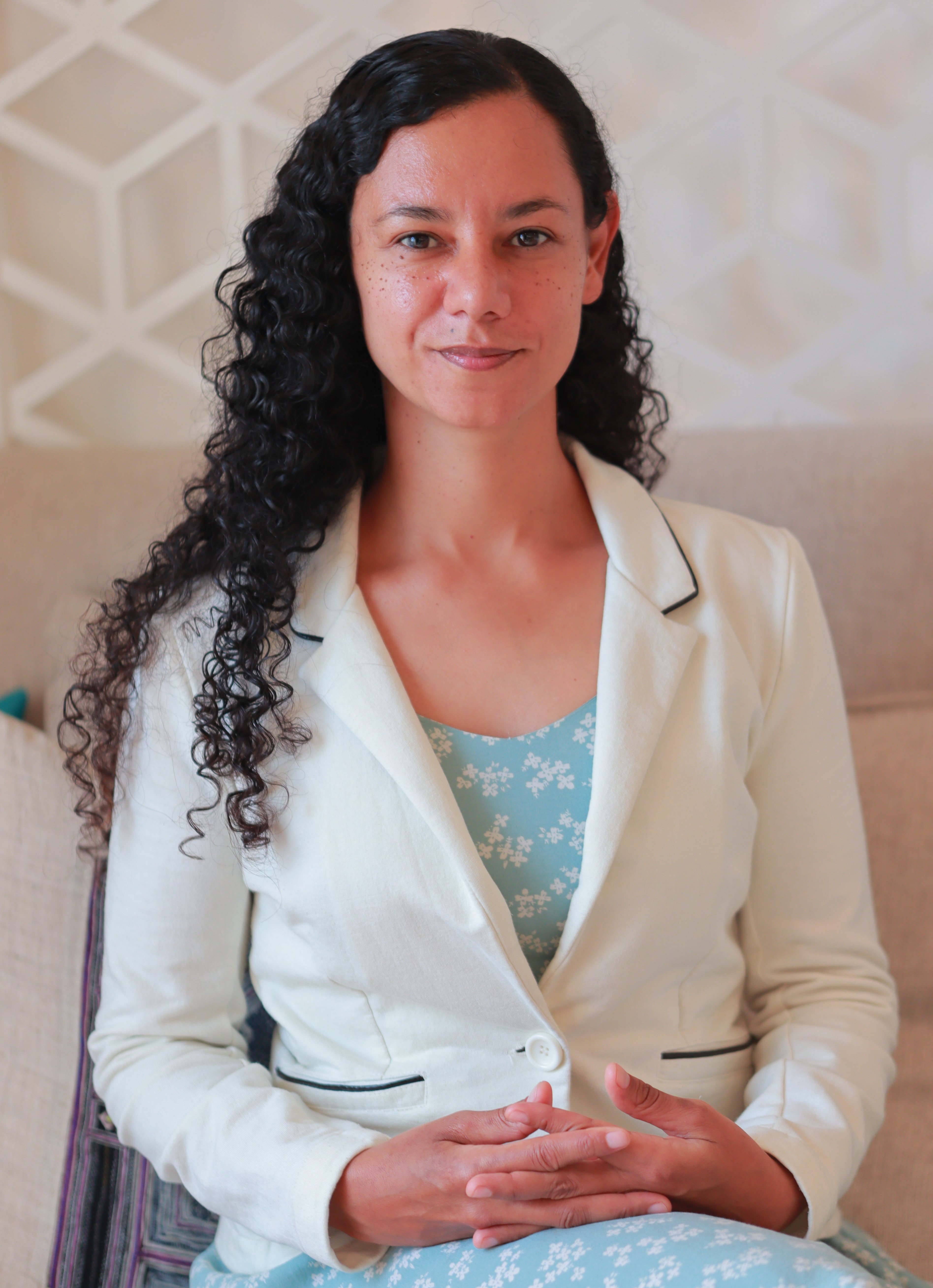 Lucrecia Jarab
Translation Back Office
Lucrecia Jarab is in charge of the Sales department at Translation Back Office. Born in Argentina and lived in 10 nations, currently based in Vietnam, she has been working in the Translation and Localization Industry for 10 years. With knowledge and experience in different cultures, languages, executive management, international marketing, market research, vendor management, business development, and project management, her job has given her the opportunity to travel and experience different amazing cultures worldwide.