Become a Conference Sponsor or Exhibitor
GALA conferences are attended by top-level executives that are decision-makers for their companies and departments. Exhibiting at a GALA conference in person gives you access to real people in the real world to create connections and evangelize your brand. GALA's virtual conferences use best-in-breed event apps designed to showcase your company and expand your audience in the digital realm. It's the best of both worlds and possibilities abound. We're sure we can help you meet your visibility goals!
If you wish to sponsor or exhibit at GALA 2022, please review your options in the Sponsor and Exhibitor Prospectus, and then complete the form(s) below. Booth selection priority and sponsorship selection will be based on the time/date of registration. GALA staff will follow up to confirm selections, prepare invoices, and coordinate booth location preferences for exhibitors. Please make sure to review the Sponsor Agreement and/or Exhibitor Agreement prior to registering. You will be asked to consent to the terms during registration.
Ready to reserve your package? Please complete the corresponding form to make your reservation. 
Exhibit Booth registration is now closed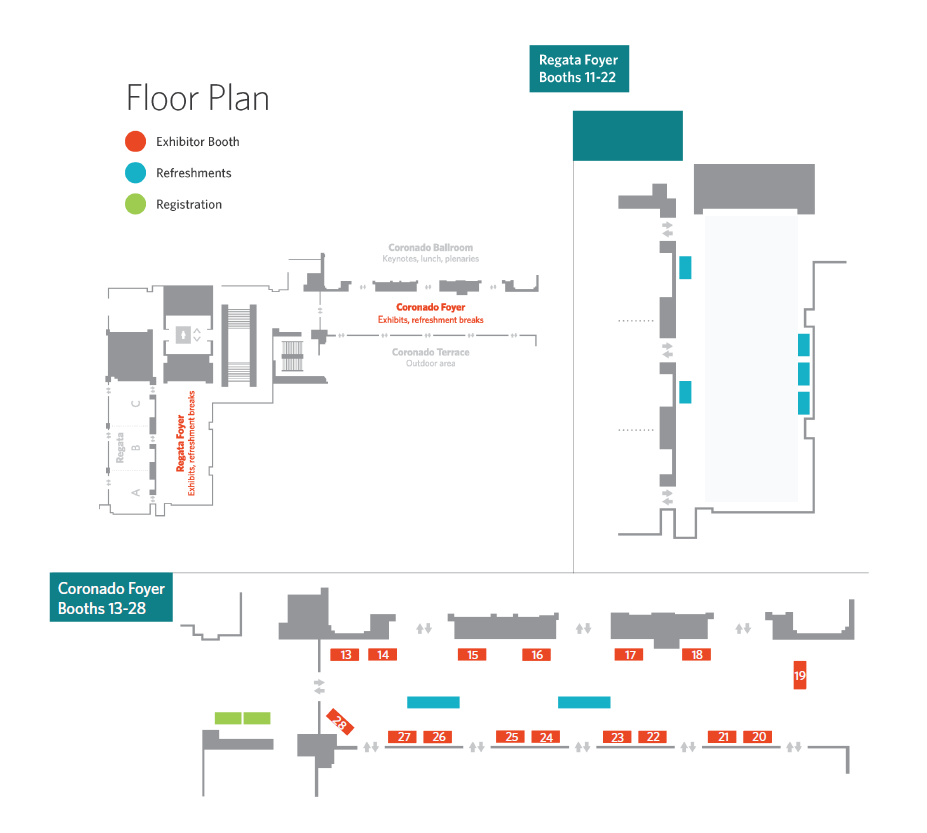 | | | | |
| --- | --- | --- | --- |
| Booth # | Organization | Booth # | Organization |
| 13 | Interactio | 21 | Supertext |
| 14 | Easyling/Skawa Innovations Ltd. | 22 | Hellotranslate |
| 15 | RWS | 23 | Mother Tongue |
| 16 | XTM International | 24 | LBS Suite |
| 17 | Plunet Inc. | 25 | MemoQ |
| 18 | Memsource | 26 | Dotsub |
| 19 | Nimdzi | 27 | SYSTRAN |
| 20 | Boostlingo | 28 | Translated |