Membership
2020 saw continued evolution of membership composition.
Client organizations make up 20% of our industry members.
85% Industry Members
15% Academic Members
GALA Members worldwide
Hover over Touch the map to see where our members are located
80%


Increase in member
check-in calls
A board member in Dublin and a university member in Auckland discovered they are both from the same small city in Spain.
A member doing important work on wellness and trauma interpreting learned how to share their events on our calendar.
A potential member found out that membership is for the entire company, not just one individual, and signed up so their staff can benefit.
"GALA is valuable for us in keeping up to date in the industry and recognising the importance of being part of the bigger localisation community. It shows to our clients and suppliers that we are in the loop and at the forefront of changes. It's also a great way of meeting different people and agencies in the industry."

"
5
special sessions to support early pandemic transitions and maintain a sense of community.
40
learning sessions at GALA's first virtual conference.
"GALA trainings, webinars, and conferences are very useful to know new processes within the localization industry. And thanks to the very detailed insights, we've been able to maximize some processes already in place."

"
Networking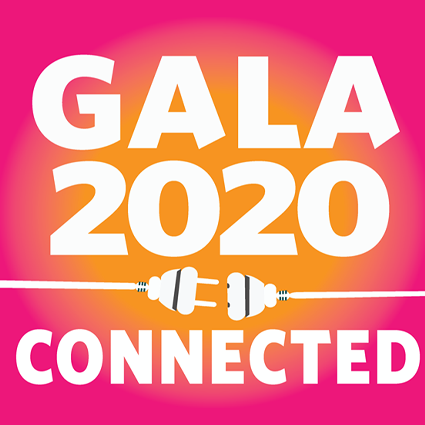 227

Conference attendees from

135

orgs and

38

countries
14


Appearances
of babies
+ pets
6 GALA LocMixers
worldwide with
200 +

attendees
What is a LocMixer?
GALA Loc Mixers bring together translation and localization industry professionals to connect, share knowledge, and build professional communities. These gatherings are a fun, informal way to connect with local colleagues and peers. They are also a great visibility opportunity for the organizing member.

Members get free and discounted access to these and more! Become a member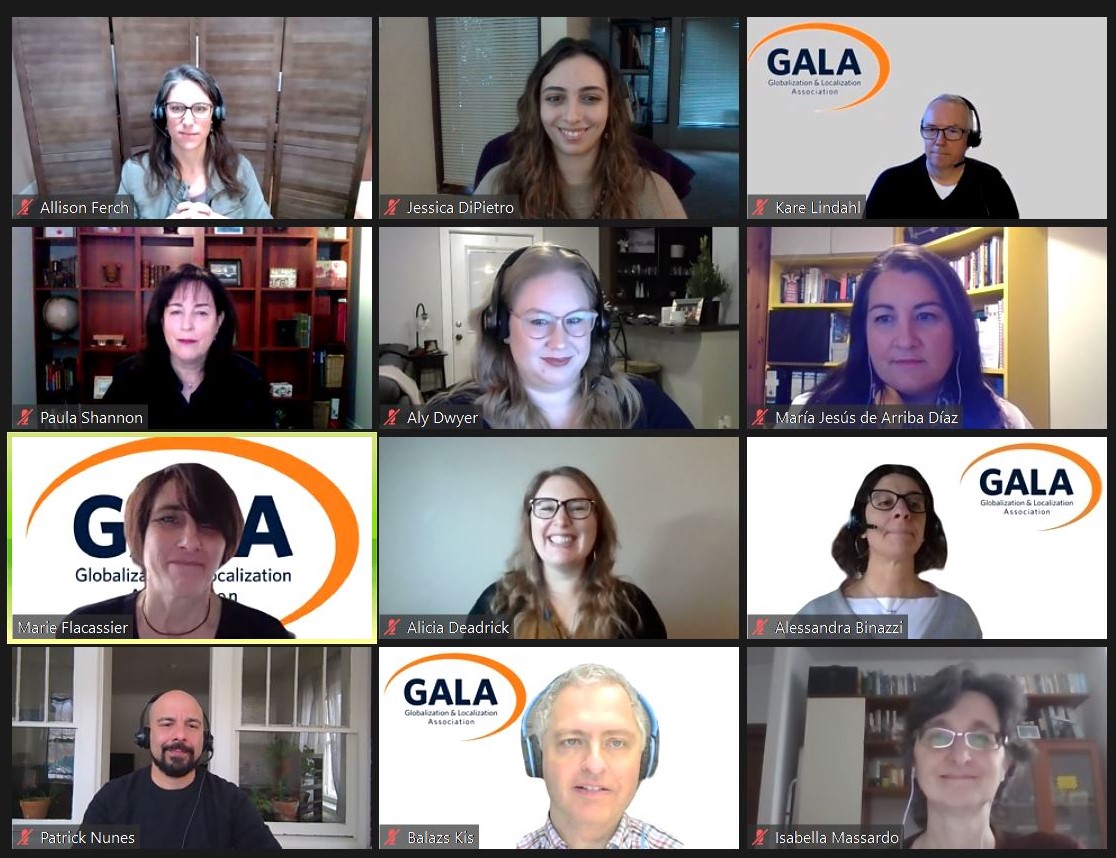 12

Client and

i18N

Special Interest Group Meetings with

200

attendees.
"Based on our experience from GALA (events and webinars), we have implemented new processes in our workflows and gained insight into the current trends in the industry."

"
GALA is a community and a platform where people learn, share, and inspire one another. We are independent, not-for-profit, and global, making us a trustworthy source of information and an excellent vehicle for visibility.

In 2020, GALA rebranded with a website overhaul, and added more industry visibility opportunities.
"GALA gives us a presence and amplifies our reach to global markets."

"
Financials
Hover over Touch the charts to see financial details
"A sense of community has always been a central feature of GALA membership. 2020 gave us new opportunities to grow and strengthen that community and, in spite of the difficulties, GALA and its members came out leaner, more focused, and confident that we can adapt and succeed."

"